Product Description:
2000mw laser pointer blue Feature :
Actual photo shown,Simple and easy to use.
Use your laser pointer to point at any desired targets on projection screen, video.
Across the sky,allowing you to find the stars in the fan days you want the stars,is the leader in the vast sky.
Power saving, lightweight, suitable for putting in your pocket or handbags.
This laser pointer can be used for presentation, teaching indicator, children amusement and more.
This high quality handheld laser pointer adopts the latest technology optics and microelectronics.
Press-button switch at the bottom, no need to keep holding when use it.
Brand : HTPOW
name:Laser Blue
output:445nm
Uitgangsvermogen:2000mW
laser class:class 4
Range in darkness (m):8000m - 10000m
Operating Temperature (℃):-10 ~ +35
Storage Temperature (℃):-10 ~ + 40
housing material:Aerospace Aluminum
Dimensions of the laser head (L x D, mm):190mm x 23mm
Supply voltage (VCC):2 x 16340 battery
warranty time:12 months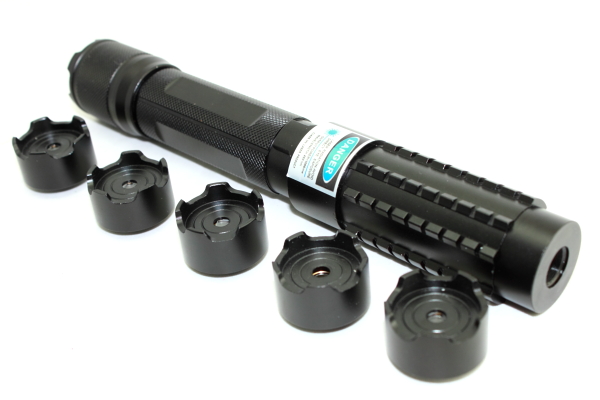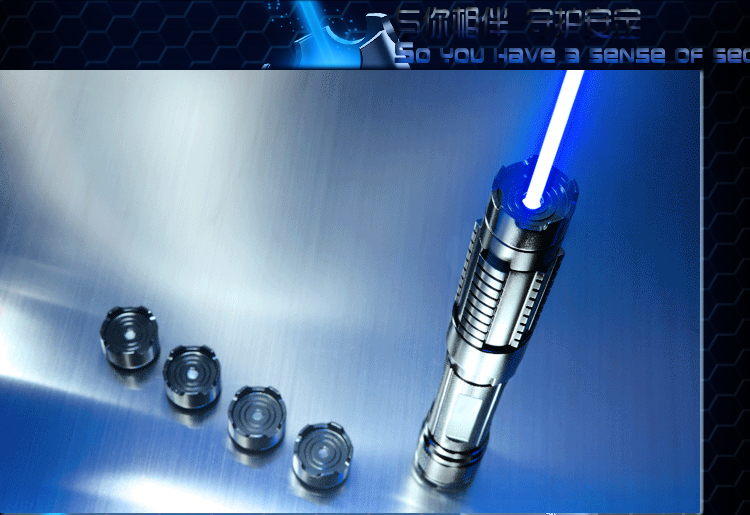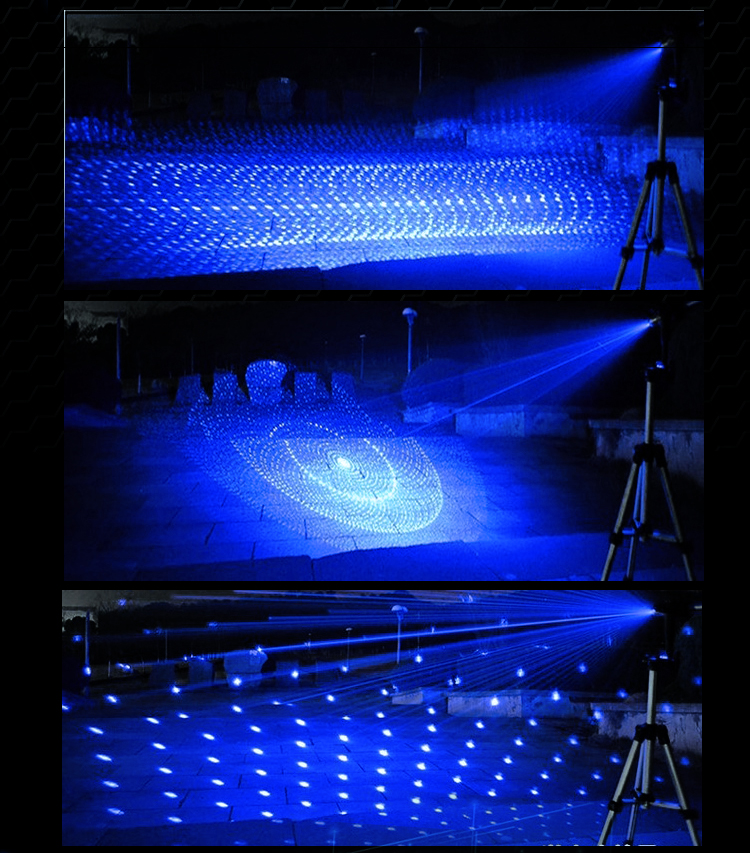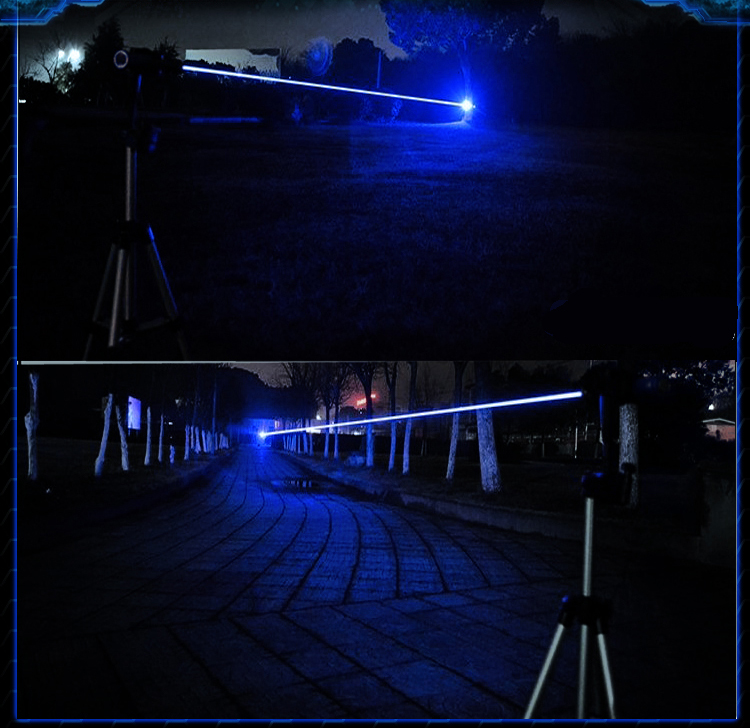 NOTE
1. Avoid direct eye exposure to laser beam
2.Please don't keep open for a long time, otherwise easy to damage the light bulb
3.If you want to light match, please adjust the focal length to the largest , and
then match at a distance of approximately 10cm from lamp holder , the most thin
part of the light, at first might do not know how to play, but the fact we tested it
completely no problem to light match.