Product Description:
This high power 1000mw laser pointer emits a consistently strong green laser beam that is powerful enough to reach across any indoor or outdoor location.
The beam is so strong that even during bright daylight you will still see the extremely powerful laser beam, even across long distances. In fact, the beam is so powerful that you can focus it on a match head and it will catch on fire, or point it at a balloon and watch it explode! This is not a toy for your children, this is a high intensity laser pointer for adults only!
1. Brand:HTPOW
2. Material: Aviation Aluminum
3.Exterior surface treatment, feel good
4.Switch:Touch
5.Power Supply:1X18650
6.Wavelength:532nm
7.Power: 1000mW
8.Range:500-10000(the higher the power, the greater the range)
9.Working voltage:DC=3V
10.Working temperature:0 to 35℃
11.Focus,Dot facula continuous output
Packing information:
Laser Pointer * 1
18650 Rechargeable Battery * 1
Into the United States outside the box * 1
Protective glasses * 1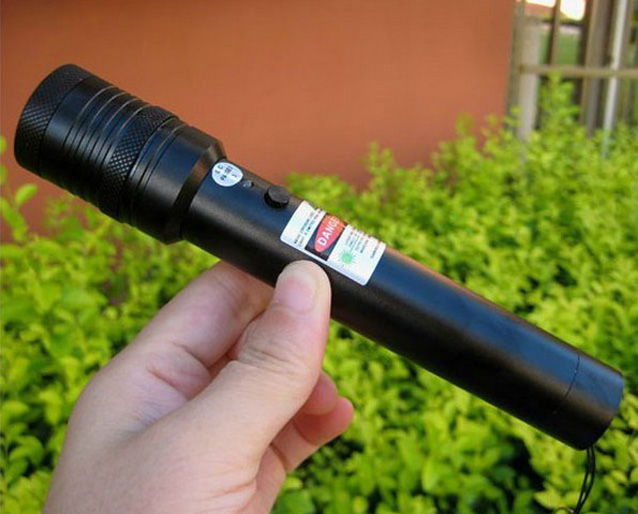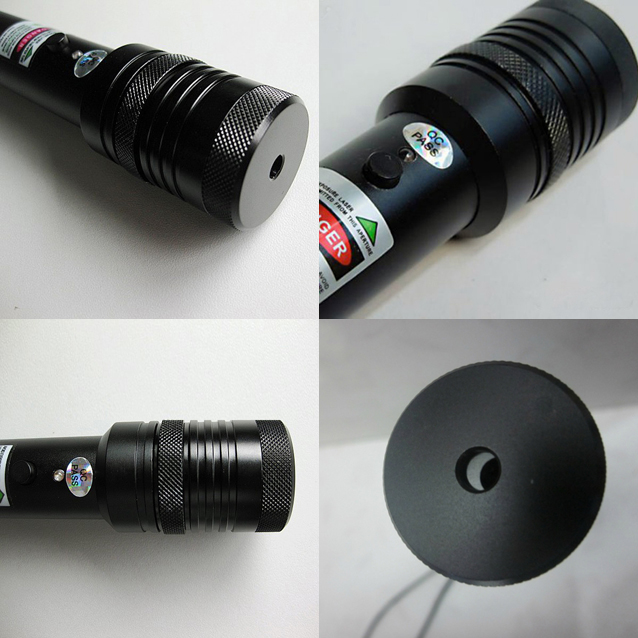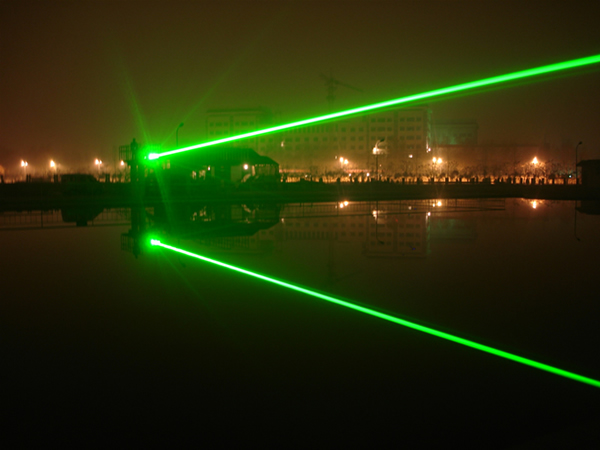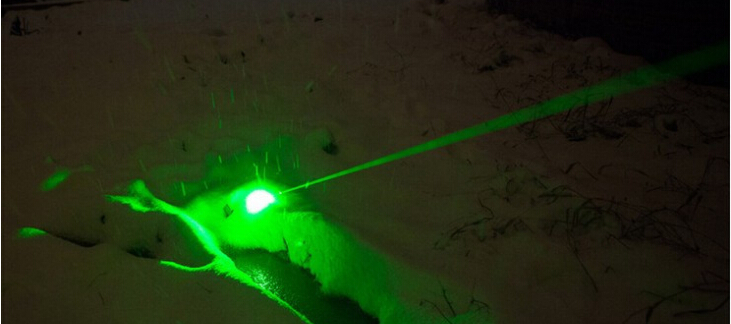 Laser Pointer Green Notes:
☆ Please do not irradiated toward the people and animals.
☆ equal to irradiated toward the dwellings and company of others, please do not act, such as multiplying a person's annoying.
☆ Please remove the batteries when not in use.
☆ Please do not irradiated toward the vehicle, such as cars and airplanes.