Laser Portable Charger Green Laser Beam With 5 Lens Kit Starry Laser
Price:$58.57
HTPOW is a professional laser products online store, all of our products are 100% brand new and Free Shipping! Express Expedited 3-5 Business Days.
Product Description:
This Laser Portable Charger is our latest green laser pointer , Built-in green laser beam and universal USB charging port.Besides, Use stunning visual effects with the included lens kit makes it a unique laser product in the market. With such a functional portable charger , you can serve it as a flashlight, a signal maker or use it at a party to make fancy atmosphere! Click and order now!
Laser Portable Charger Features
Green Laser + 5 lens + Portable Charger
Supports All DC 5V/1A Charging Mobile Digital Electronic Products,High Conversion Rate of 98%.
Intelligent Sleep Mode Ensure Long Output Time
Can Serve As a Green Laser Pointer to Make Fancy Atmosphere with Five Lens.
Laser Portable Source Specifications
Capacity: 5200mAh
Weight: 162g
Size: 113*49*21.5mm
Working Temperature: -5℃~+45℃
Charge Finish Time: 6h
Metarial: ABS+PC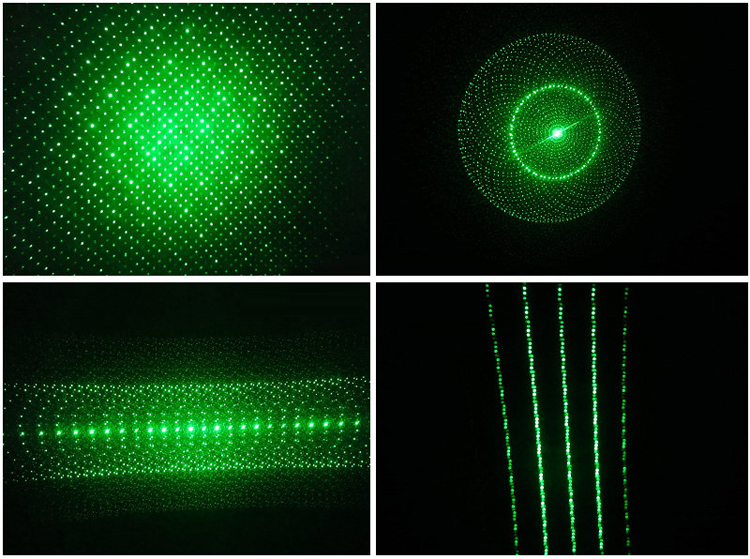 Packing List
1x Laser Portable Charger
5x Laser Lens
1x Manual
1x Power Cord