This 650nm 100mw Red Laser Pointer Pen business people giving presentations to their colleagues, sales people selling their wares, teachers and college professors, lawyers and expert witnesses pointing to evidence in court, and doctors pointing out anatomy during medical conferences. Then there are the thousands of business conference rooms around the world, and each one of these should have a Laser.
Color: Red Laser Pointer
Dimensions: φ13.5 * 160MM
Output power: 100mW
Security Level: ClassⅢB
Circuit control: APC lines
Operating Voltage: DC = 3V
Working Current: I <380mA
Warm-up time: None
Operating temperature: + 20 ℃ ~ + 30 ℃
Storage temperature: + 10 ℃ ~ + 40 ℃
Power supply: two AAA alkaline batteries
Structural features: laser tube + crystal + lens group
Packing: velvet box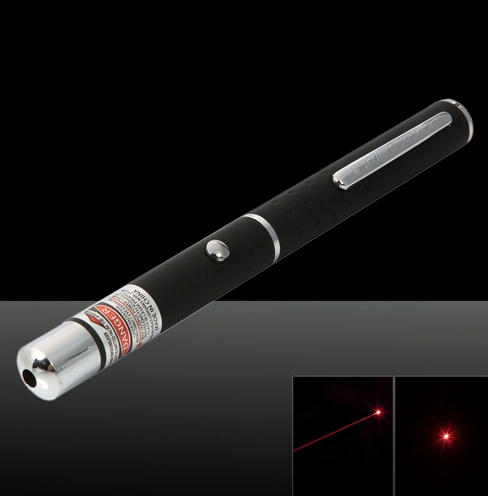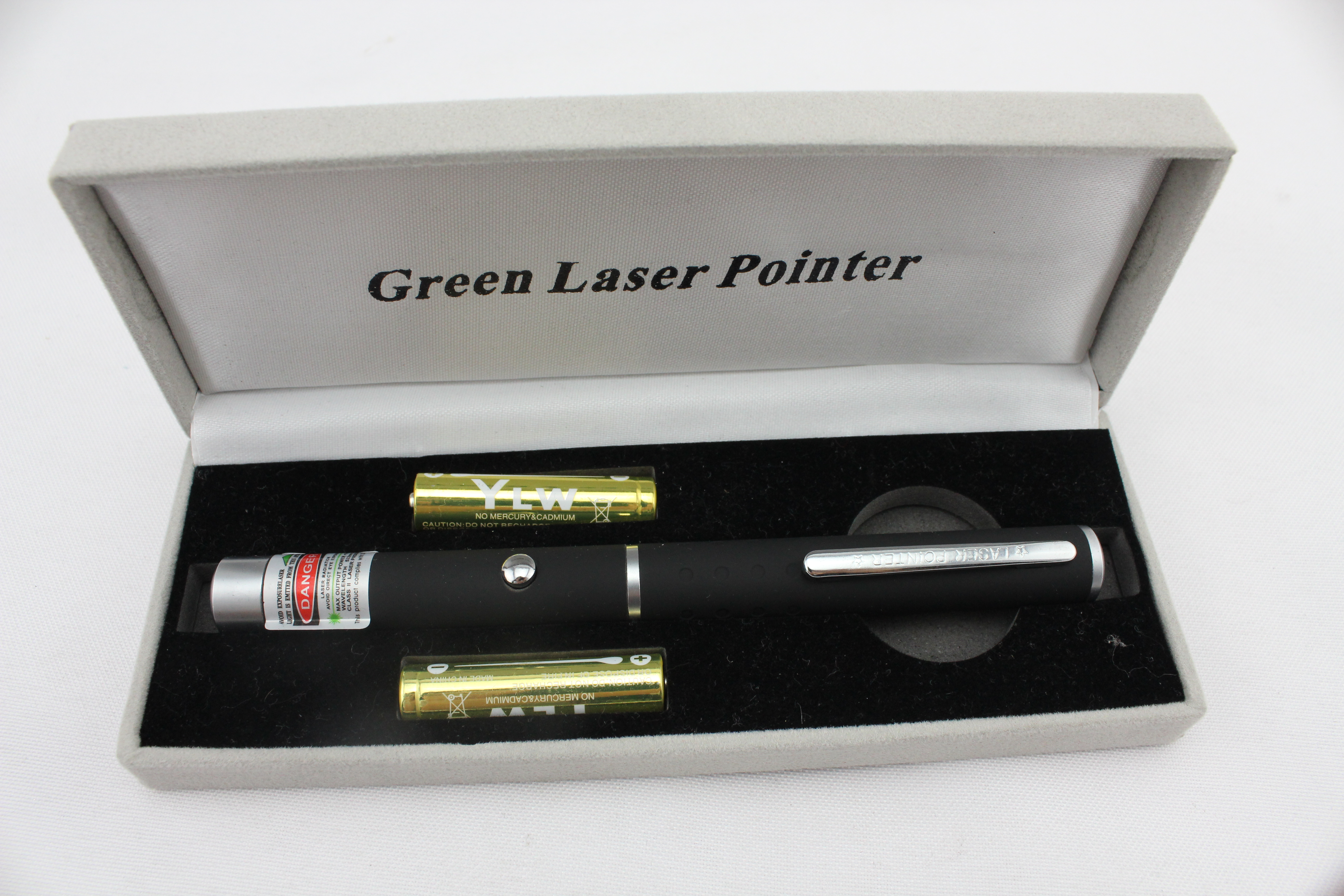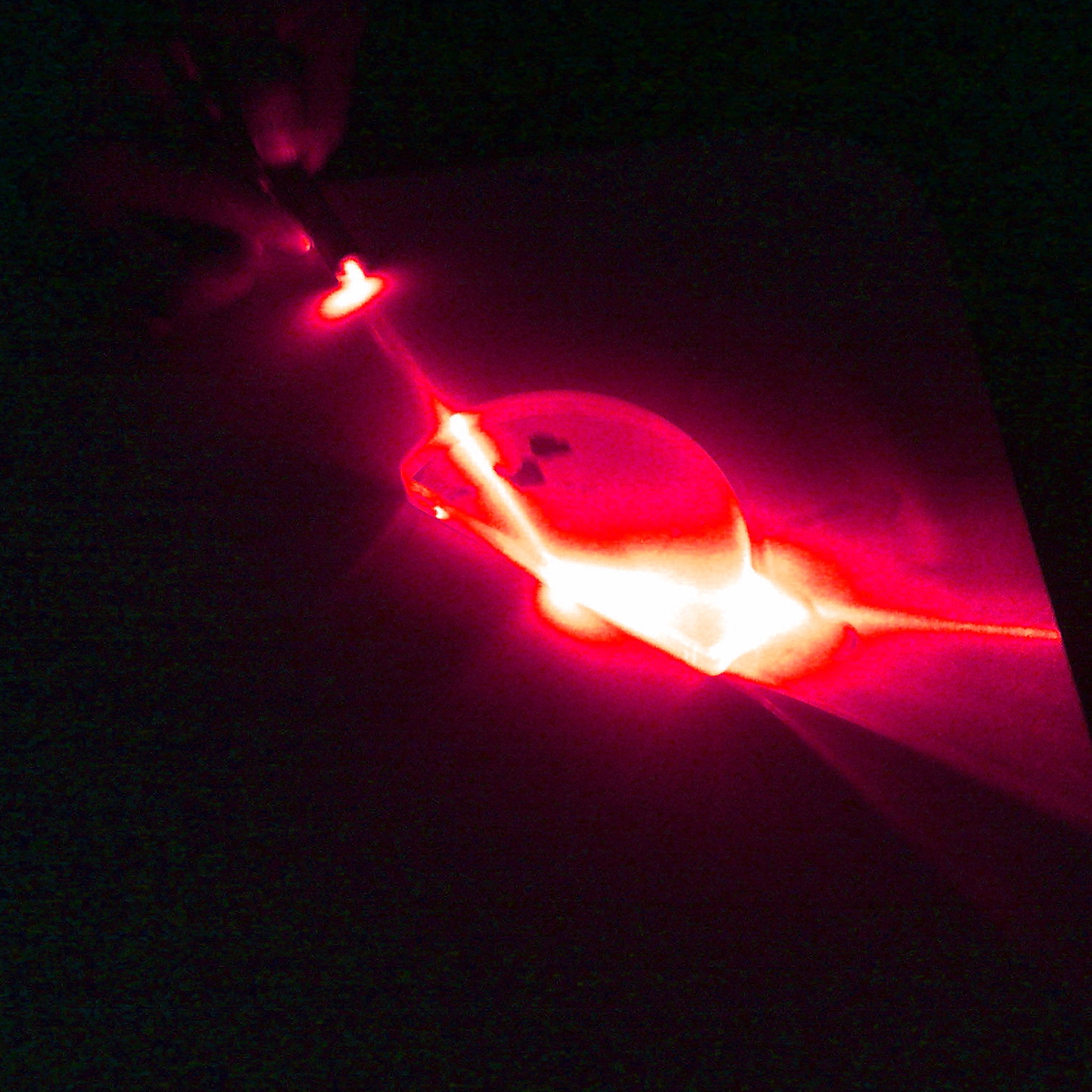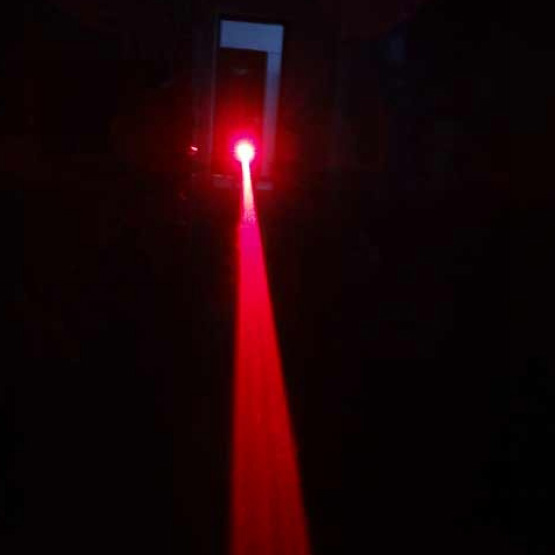 ★ Remove the battery when not in use.
★ Do not irradiate vehicles, such as automobiles and aircraft.
★Do not irradiated in the direction of people and animals.
★ High power laser pointer while others are due to the temperature-sensitive solid-state lasers, especially laser pointers can damage important thermal effects, the duration of use for a long period of time. Note that the time you use.
★ Please take it out of young children are always out of reach of. As a precaution, do not touch the child.