Product Description:
Features
This high quality laser pointer adopts the latest technology optics and microelectronics.
Powerful enough to be used as a burning laser.
Adjustable focus, come with safety glasses, Adding extra cooling system.
High quality and well tested blue laser beam pointer 1000mW, Clearly visible the blue beam in the dark.
Portable size and science shape design.
Simple and easy to use.
Specifications
Power: 1000mW
Material: 6061-T6 Aluminum
Wavelength: 440-450nm
Battery: 2*16340 Batteries
Range: 800-1500m
Working voltage: DC=3.7V
Working temperature: -10℃~+30℃
Storage temperature: -10℃~+40℃
Packing size(mm): 25mm*222mm
Weight(g): 300g
Security Level: Class IV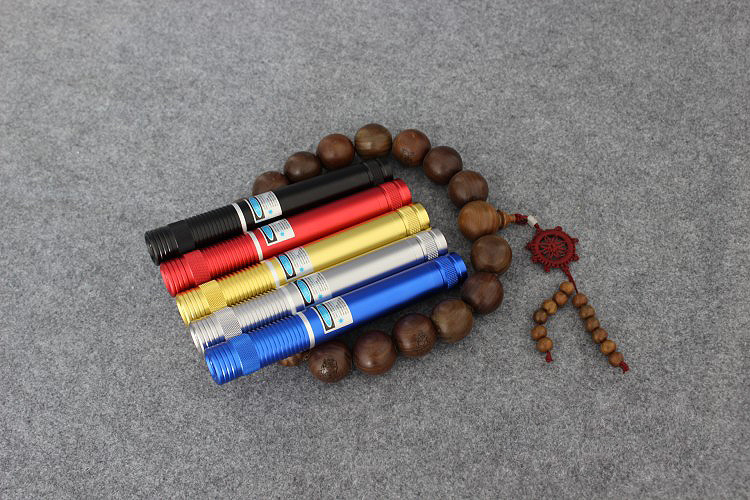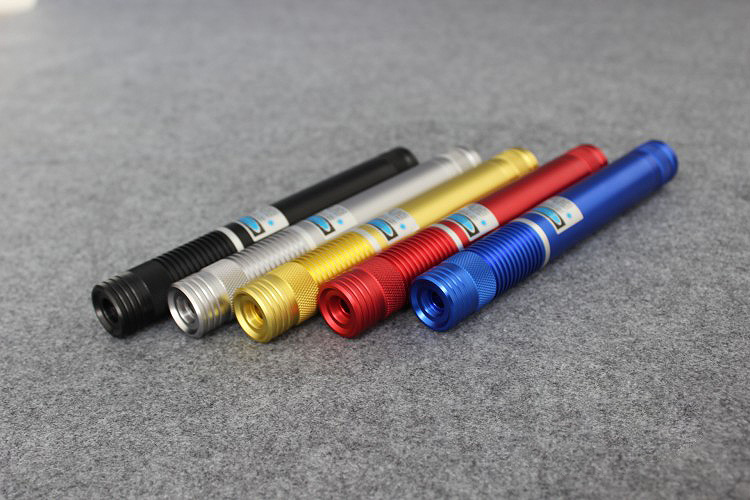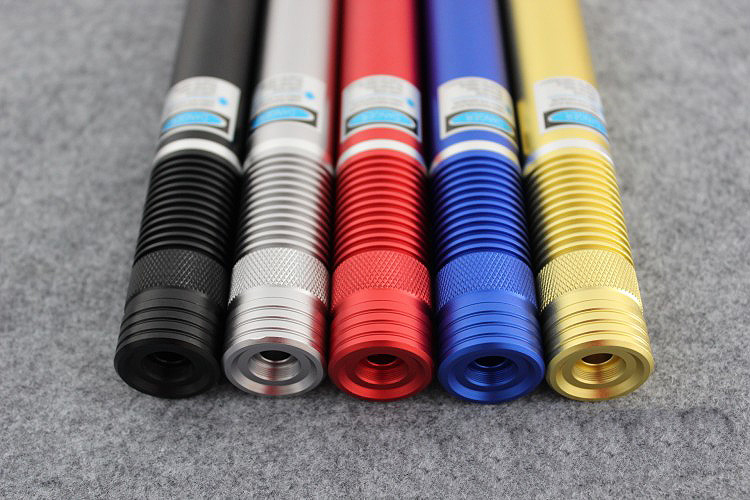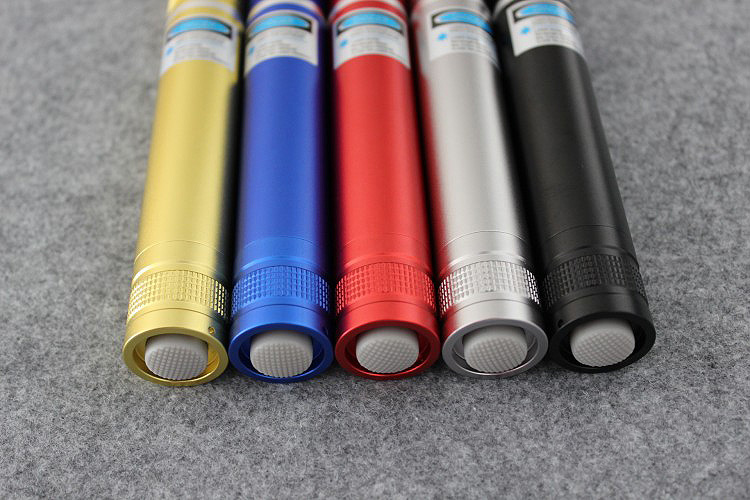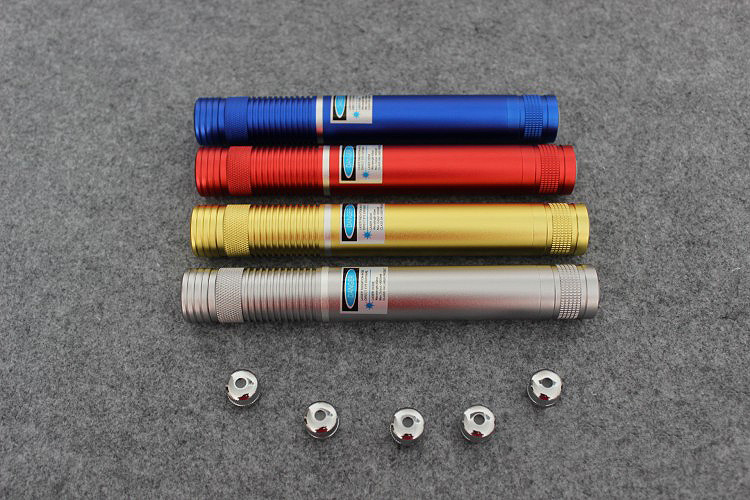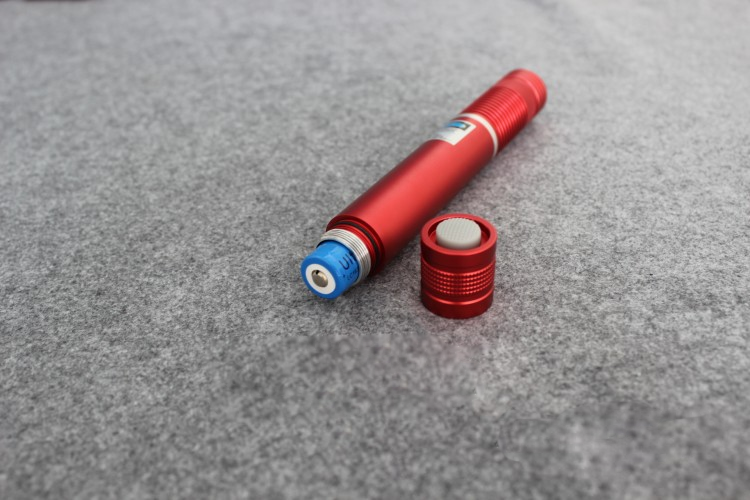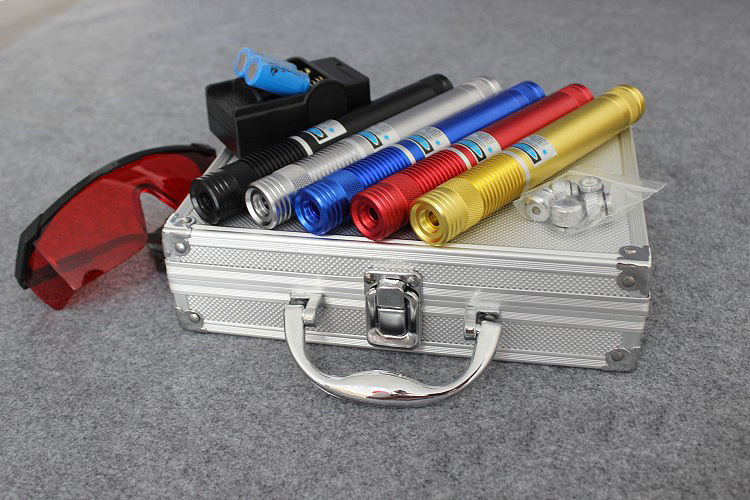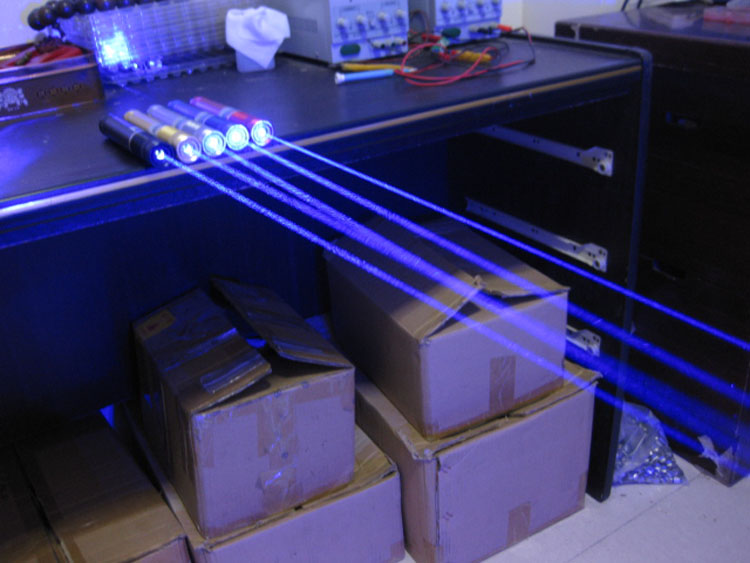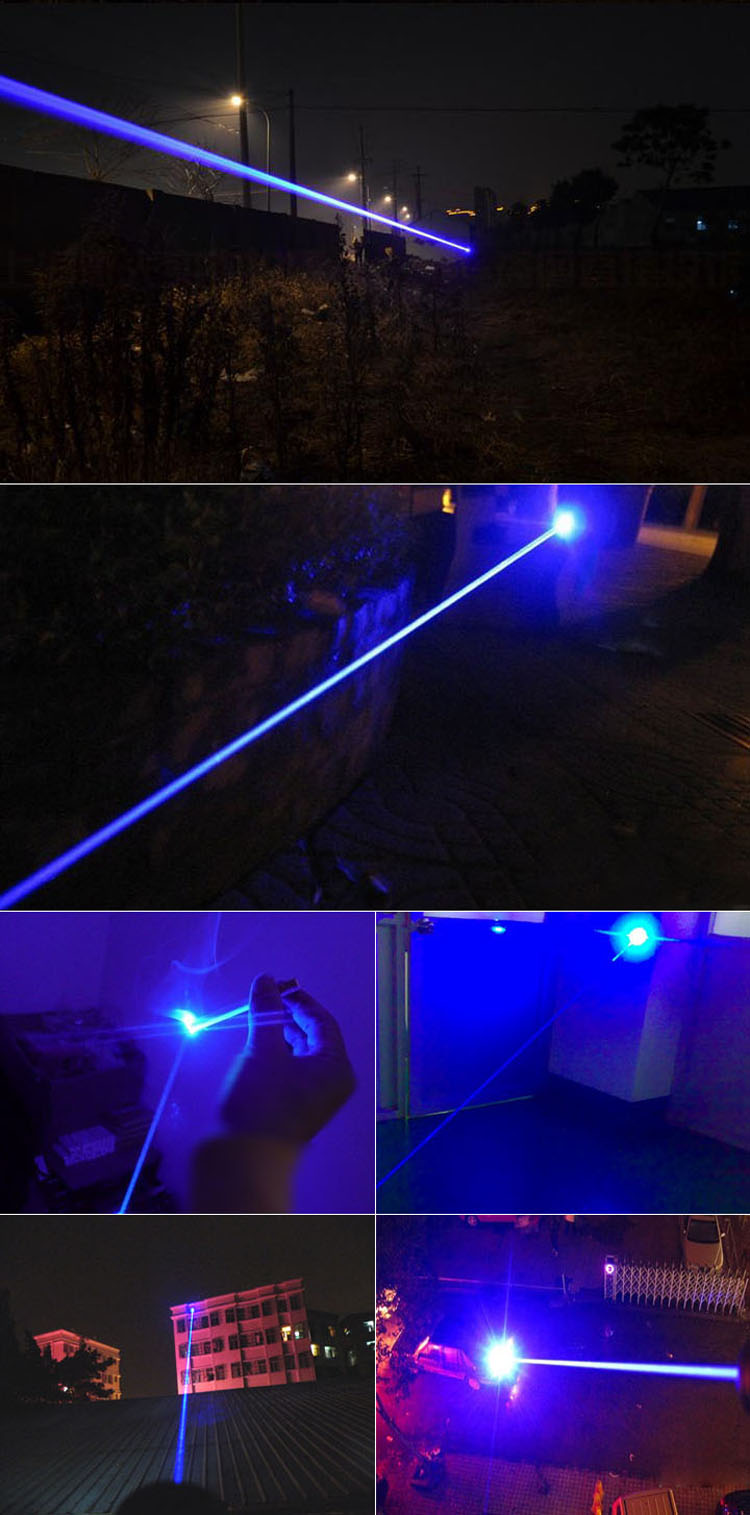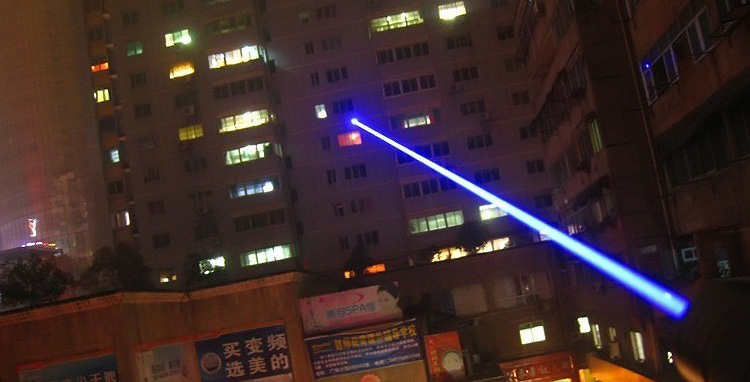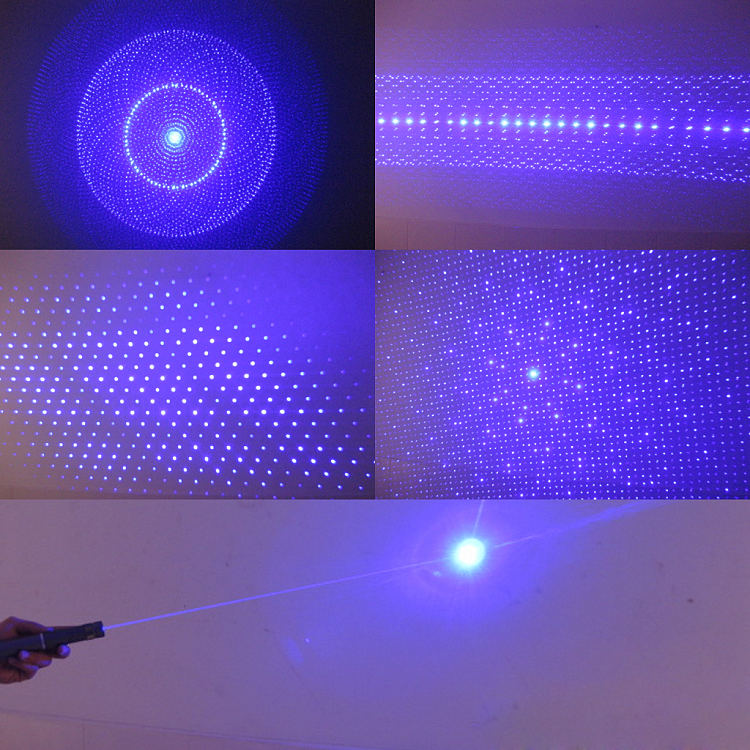 Packing List
1x 10000mW Blue Laser
5x Star Caps (Value $49.95)
1x Laser Goggles
2x 16340 Batteries + Charger
1x Aluminum Carrying Case