Product Description:
3000mw 532nm Green Beam Single-point Aluminum Laser Pointer Pen Kit with Battery & Charger presents a combination of advanced optic technology and extraordinary craftsmanship, definitely your ideal choice! It generates an ultra bright green single-point laser, The portable and with richer applications laser pointer is a good guide for your traveling, and a good tool for pointing to the faraway target or stars and sending out the SOS signal . Also, it always widely used it to point at the faraway target or stars.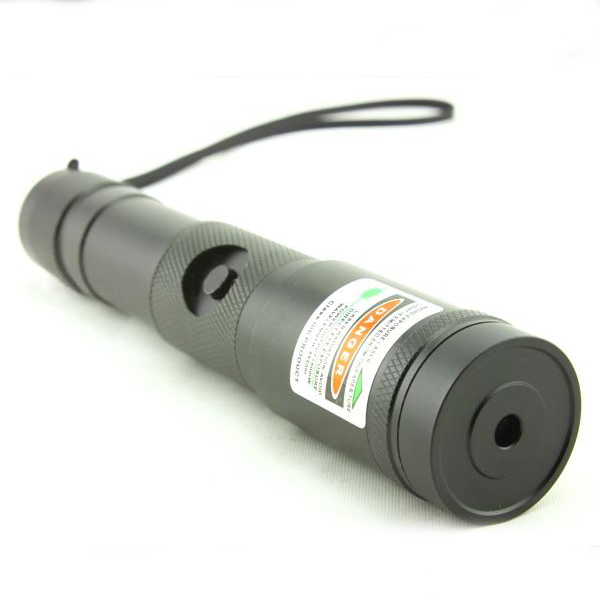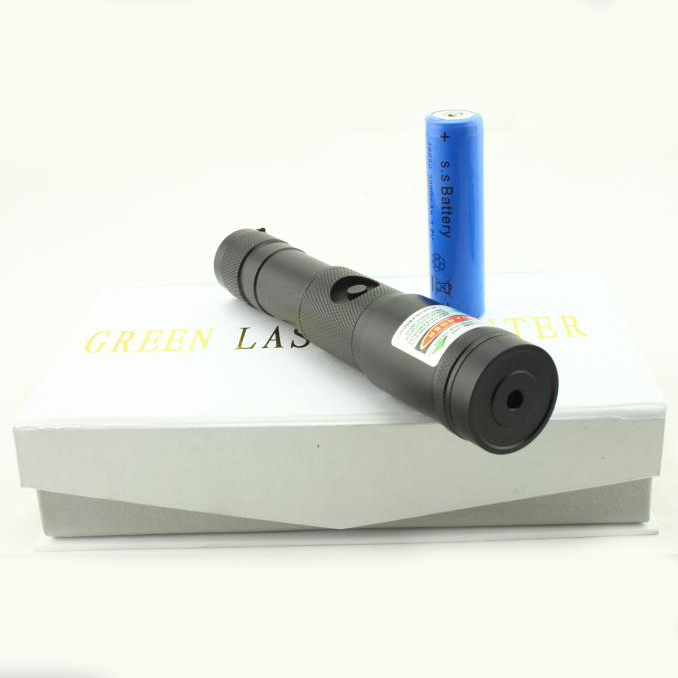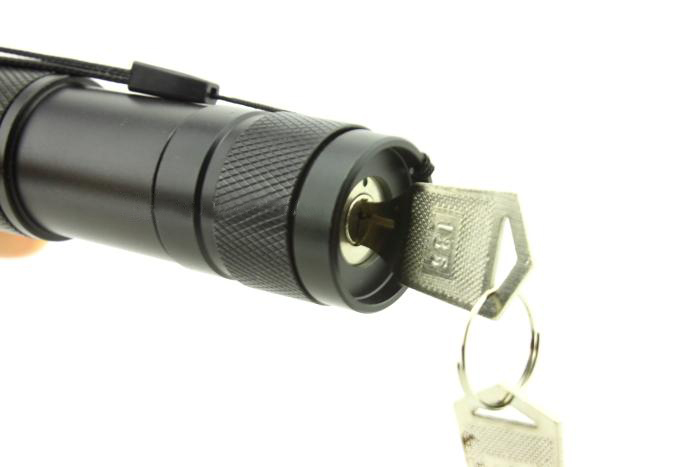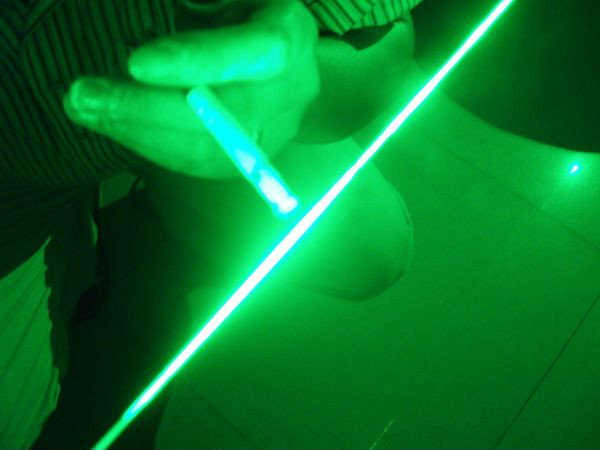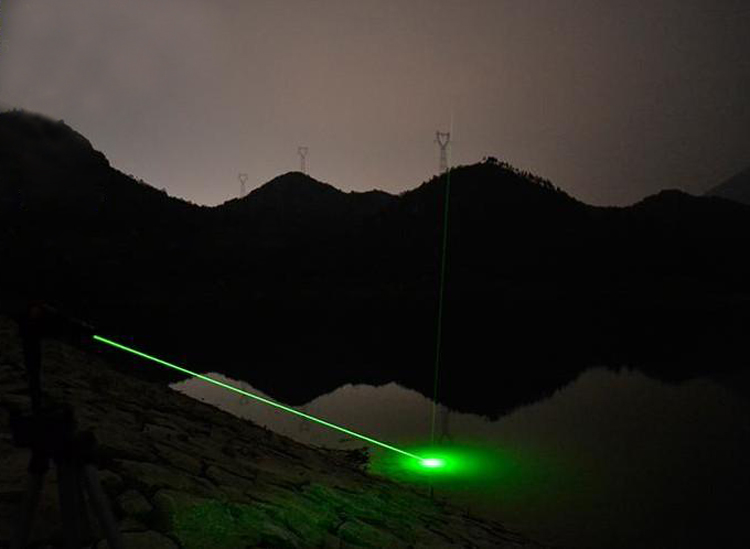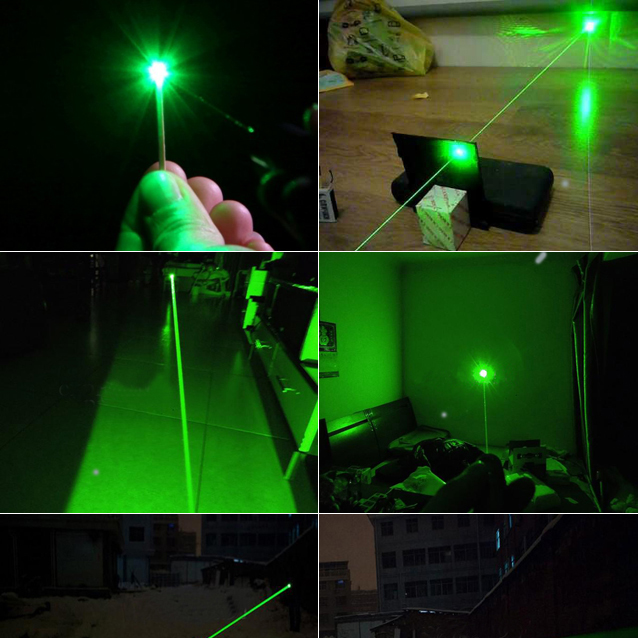 Green 3000mw laser pointer parameters:
Material: hard aluminum
Exterior Finish: black anodized
Switch mode: Always switch
Battery: 18650 rechargeable battery
Wavelength: 532nm;
Start Time ≤3 seconds
Operating voltage: DC3.7V with key protection with the stars
Dimensions: 29 * 146mm
Power: 3000MW match point
Ultra power 3000mw Green Laser Pointer Applications
◆ tuition, course astronomy enthusiasts exposition, museum guide architectural field, mining field merchant, conference speaker bar, KTV, grab, concerts, etc. location
◆ showrooms order not to damage the irradiated surface even point to delicate parts, exhibit space, such as the description of the museum, you can take advantage of a variety of scenes.
◆ in hazardous locations such as construction sites and civil engineering work, making it ideal for work instructions from a remote location.
◆ astronomy, presentation, Perfect for use of personal guidance and the office of the meeting.
◆ power saving, you can trust because it is durable.
◆ the best low-cost laser pointer teacher with high quality, student, doctor isotropic for, conference presentations, Zemina, to one with a lot of business trips, etc. Study Group