Product Description:
● Built-in modules are all copper material, feel heavy, good heat dissipation.
● aluminum alloy torch itself, thick steady.
● light outlet fixed focus settings, focusing more stable.
● The switch Tail touch switch setting, more convenient and user-friendly.
● Remove the battery when not in use, put the child is not easy to get a place!
● If found seriously reduce brightness laser beam please note to the battery or replace the battery.
Product Specifications
Model: SGL-118
Material: Copper
Exterior Finish: aluminum surface plating
Switch mode: tail cap switch Constant
Battery: 1 * 18650
wavelength: 532nm
Power: 2000mW
Range: 500-10000 (the higher the power, the greater the range)
Operating voltage: DC3V
best working temperature: 0-35 degrees
Size: 25mm * 147mm
Weight: 120g (without batteries)
Fixed focus:point-like spot continuous output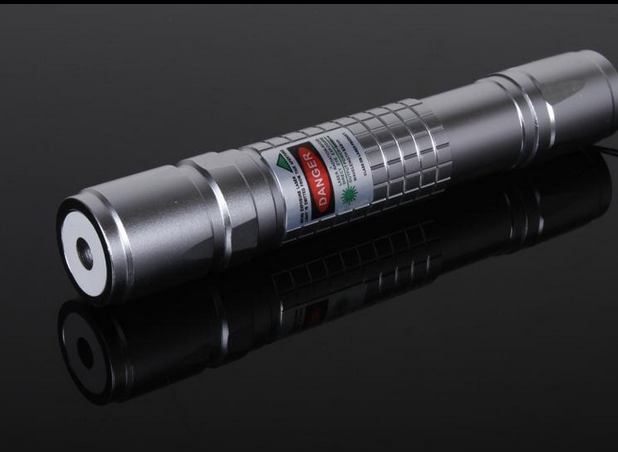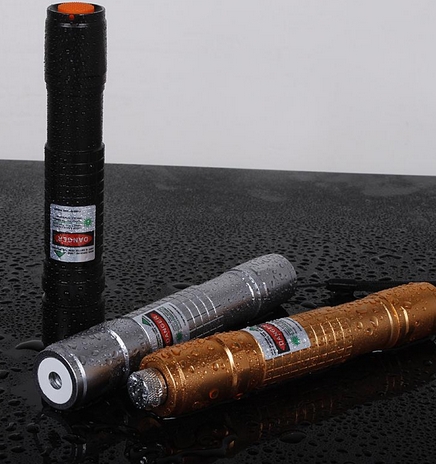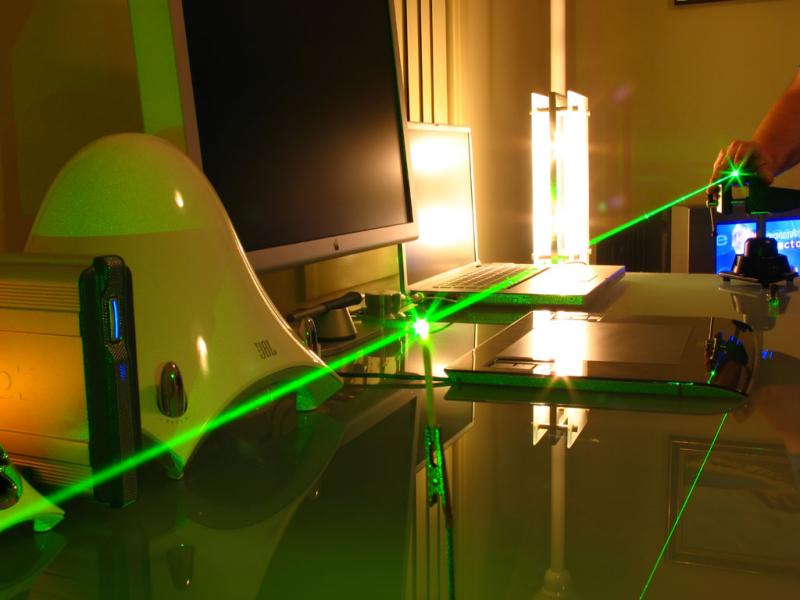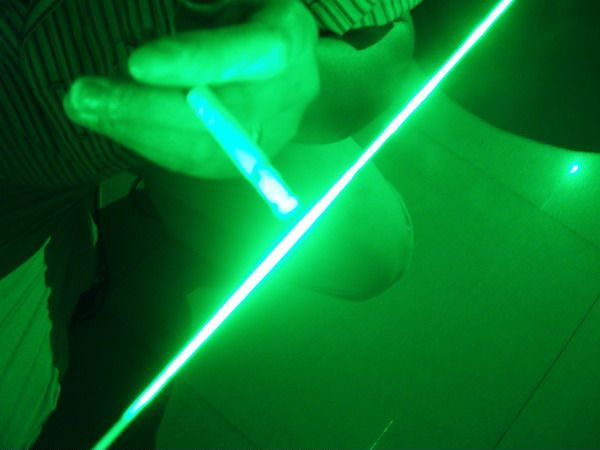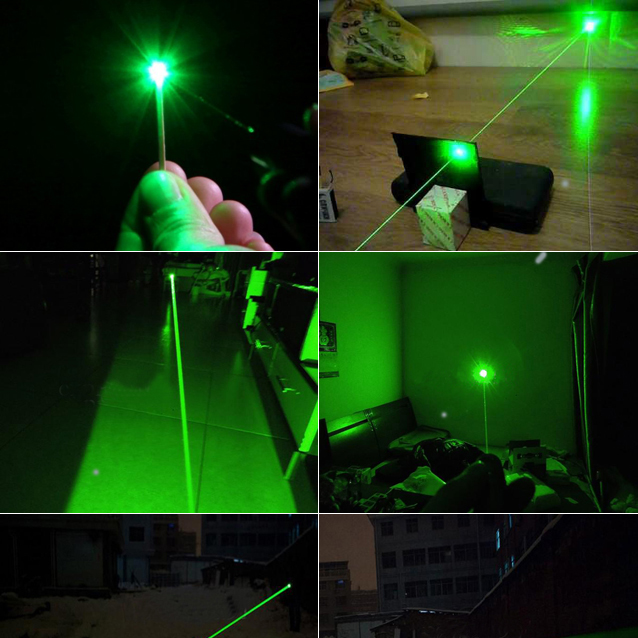 ☆ Point the laser range child lives.
☆ Please do not look at the laser irradiation.
☆ Lighting time is best not to just 3 minutes
☆ Do not fall from a height laser pointer, do not handle the violence by pushing a laser