Product Description:
This 10000mw green laser pointer is one of our most powerful green laser. With its adjustable focus and bright beam, it has a widely application such as laser allocation & guidance, astronomical observation and so on. Such high powered laser can also be used to light matches, cigarettes and burst balloon.To ensure your safety, a security lock is designed at the tail of it. Besides,it can be transformed into a "disco laser pointer" with its star cap. It's truly amazing light show, you'll be surprised with that many stars fill your space.This handheld laser pointer will definetly your best choice and we will offer you the best after-sale service!
The Most Powerful Green Laser Pointer Features
●Extremely Long Range
●Power saving, compact and reliable
●The laser pointer is a precise instrument
●Point at any desired targets on projection screens, video monitors, and presentation graphics
●Use this laser to decorate the sky at night
●This high-quality laser pointer incorporates the latest technology on green laser optics and microelectronics
●Use this laser pointer pen to point at any desired targets, project screens, lectures, or video monitors, presentations, museum and tour guides, point to the stars, and inspection
●It comes with a key to lock the laser to avoid power loss -- when the key points at the red point ~ lock (green point~unlock).
●One year Warranty
Specifications
Output power :10000mW (10W)
Material aviation :Aluminum
Power Supply: 1x18650 Battery
Wavelength: 532nm
Starting time :≤3 seconds
Action power-pressure: DC3V
Operating temperature :15 ℃ ~ + 35 ℃
Storage temperature :-10 ℃ ~ + 40 ℃
Overall Dimensions :φ15 * 147mm
Package:
● 1 * Green Laser Pointer 10000mw
● 5 * Starry Pattern Caps + 1x 8 in 1 Pattern Cap
● 1 * Battery Charger
● 1 * 18650 Battery
● 1 * Goggles for laser
● 2 * Safety Keys
● 1 * User Manual
● 1 * Explosion-Proof Aluminum Box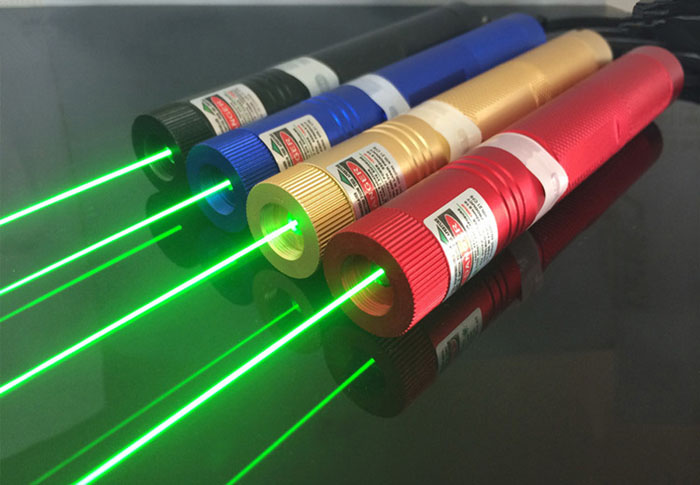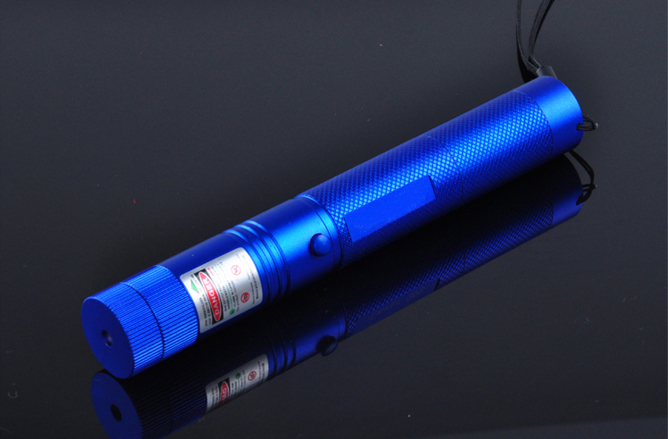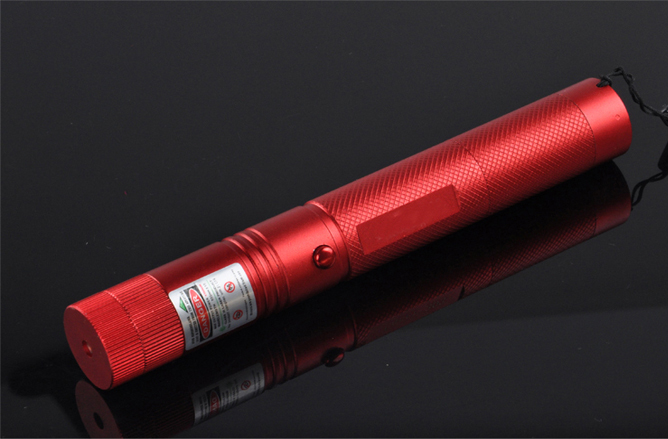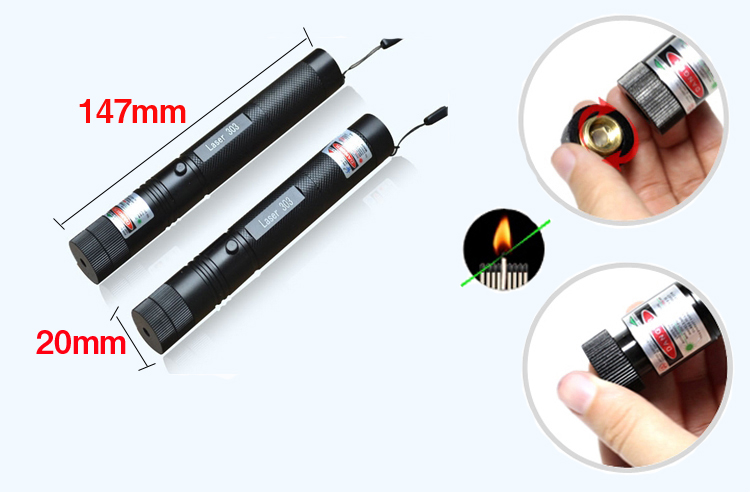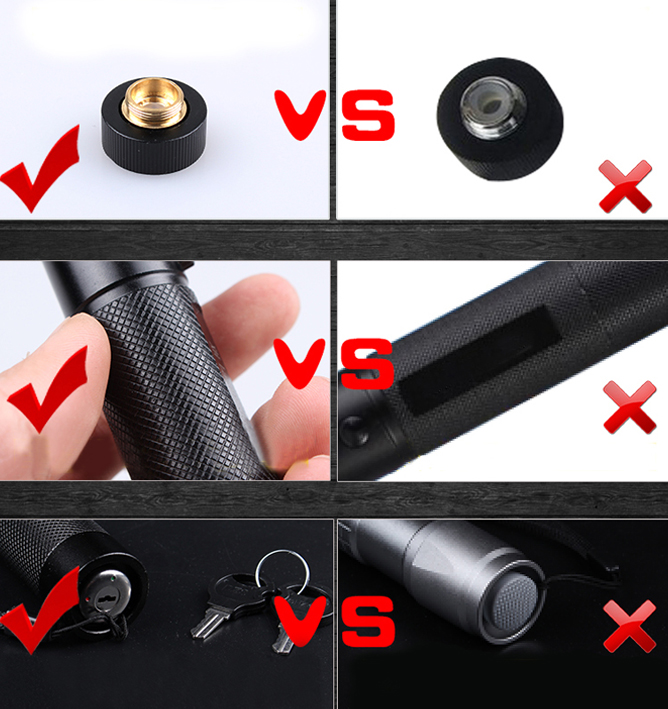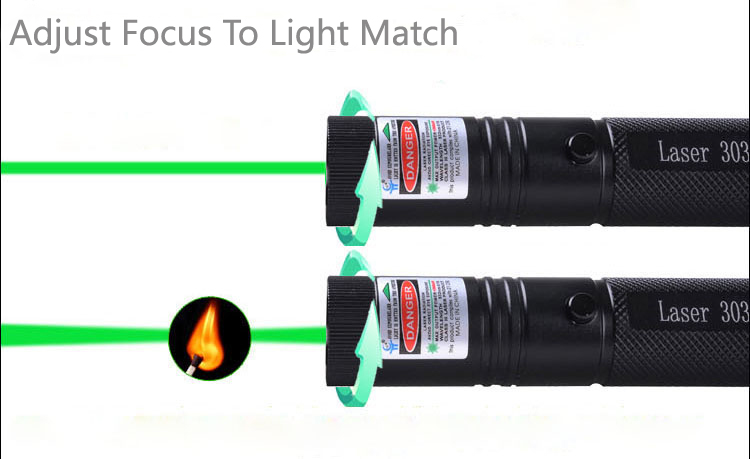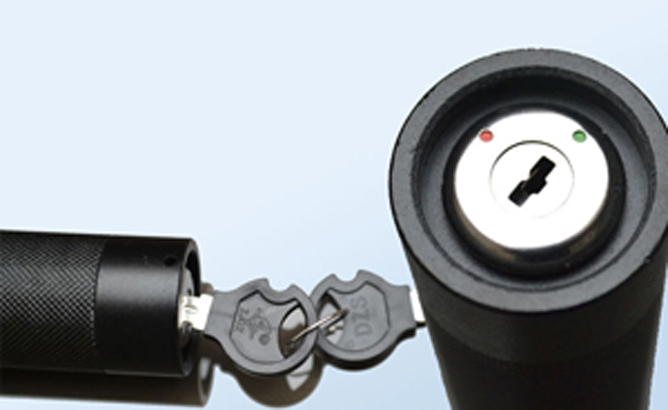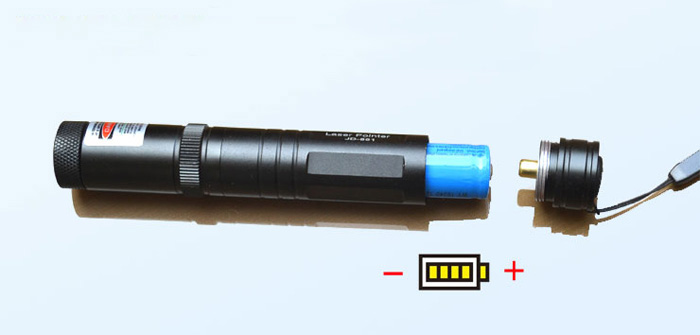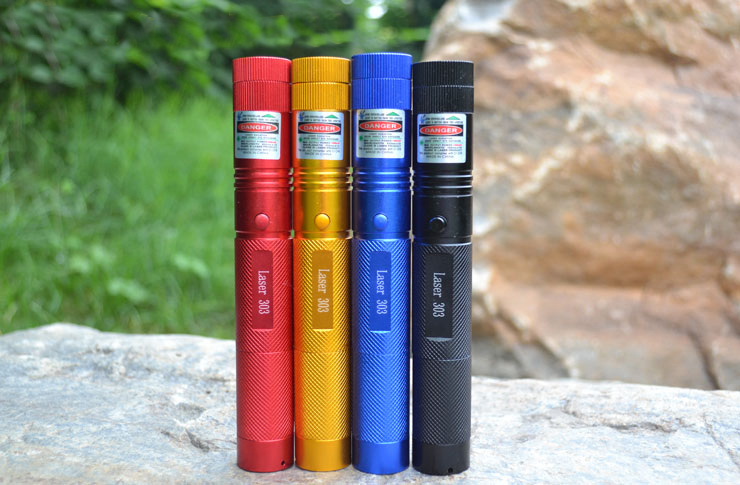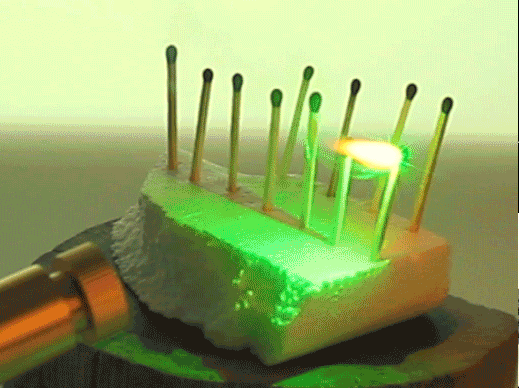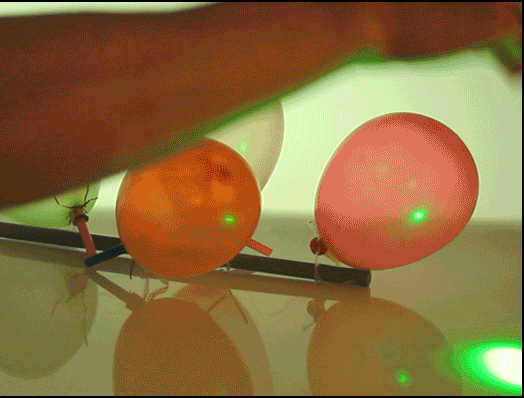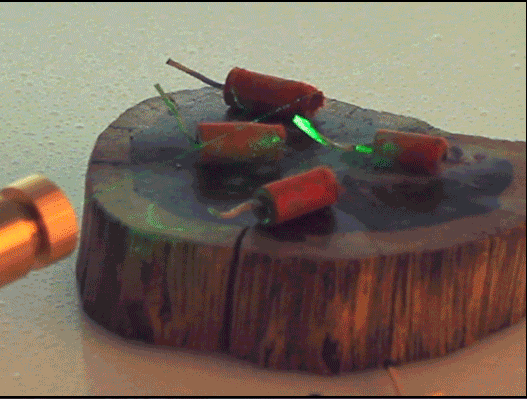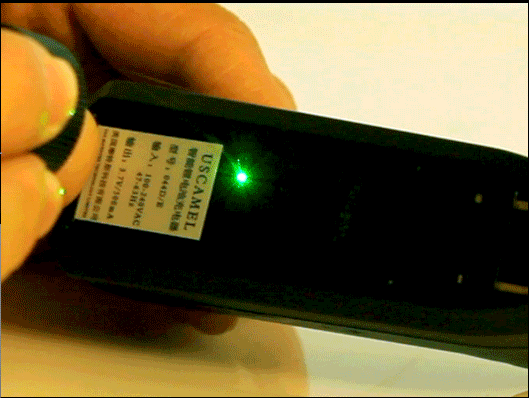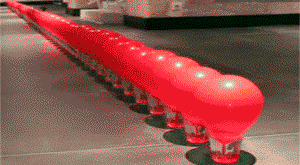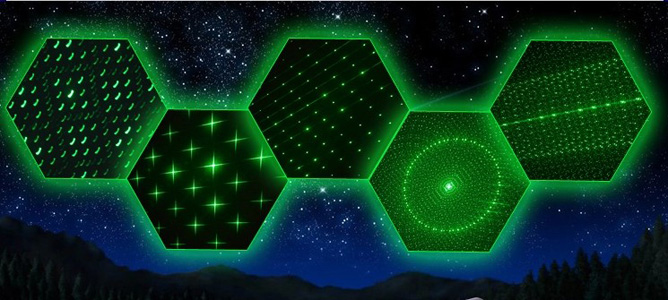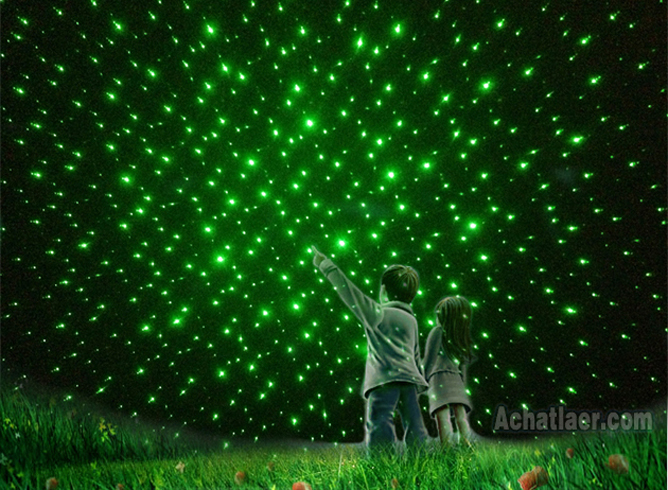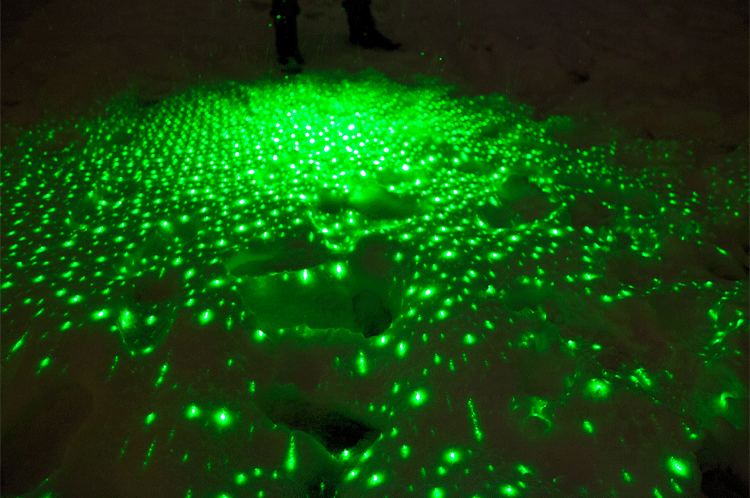 Free Gift Included: 8 in 1 Parttern Caps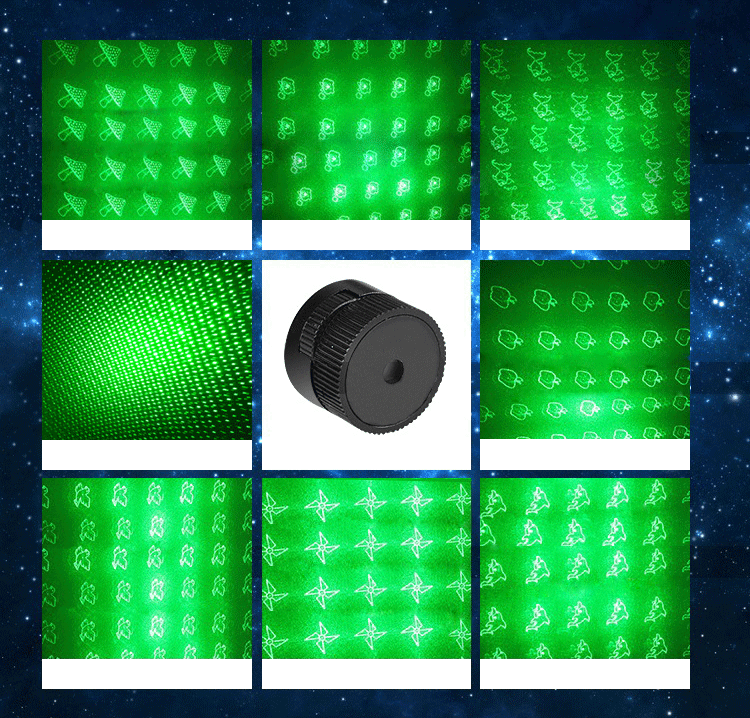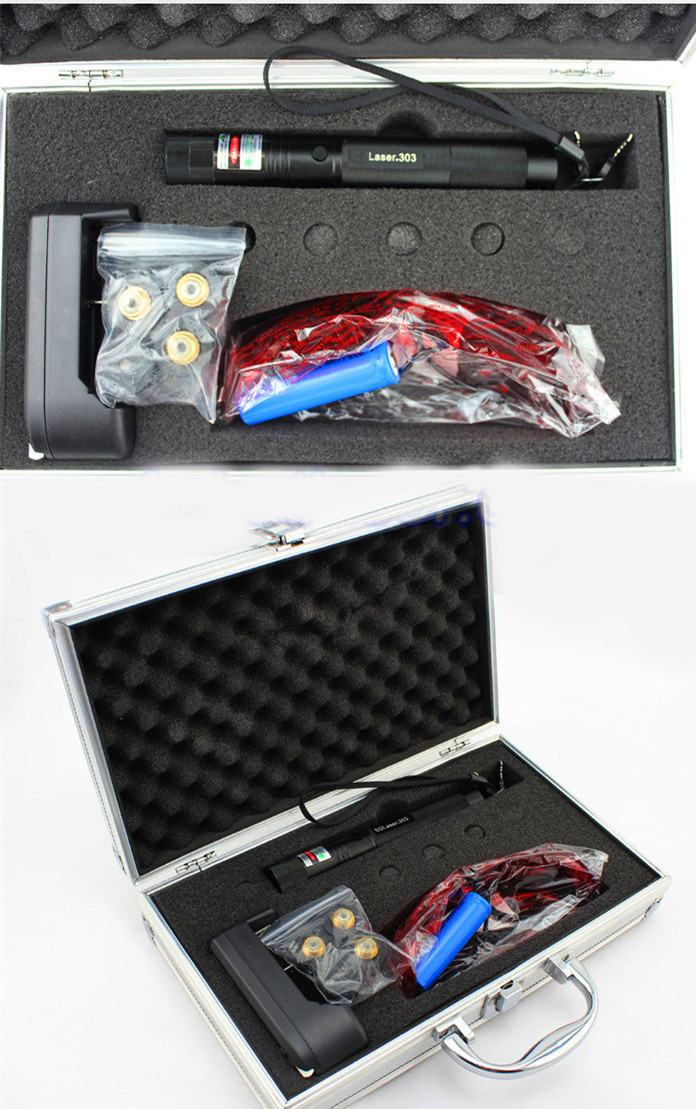 Laser Pointer Notes
◆Don't look directly with your eyes or using binoculars and other equipment to observe the laser beam on the remote control.
◆Never run powerful laser pointer continuously over 5 min, you should turn it off for 1min before run again.
◆Never let the laser pointer to a mirror or other highly reflective surfaces.
◆Please remove the battery from the laser pointer when not in use.
◆Please keep the laser pointer away from children (especially High Power One ) in order to avoid the damage by the children's contacting