Product Description:
Free Gift : Lightsaber + 8 in 1 Star Pattern Cap
The 15W Powerful 445nm Gatling Laser Flashlight is designed with a built-in battery that makes it possible to USB charging. It adopts the most advanced 4450nm laser diode, projecting the most reliable and stable laser beam and light spot in various applications such as conference, scientific research, lecture, etc. What's more, aero grade aluminum alloy shell is tough and durable for long-lasting use. This unique blue laser pointer comes with an USB charging cable,you can use this 15000mW laser pointer as a portable source for your cellphone in emergency situation.As a latest high-tech laser pointer, it comes with a laser sword, five star pattern caps and a 8 in 1 pattern caps, it surely is worth your investment!
Laser Pointer 15W Features
●Adjustable focus to suit all kinds of needs
●Built - in rechargeable batteries, support USB charging
●Class IV laser with high safety standard
●Low divergence laser with high efficiency
●Perfect cooling system with long serving life,more than 8000 hours.
15000mW Laser Pointer Package
1x 15W Blue Laser Pointer
1x Laser Goggles
1x USB Charging Cable
5x Star Pattern Caps
1x Aluminum Carrying Case
Free Gift : 1x Laser Sword + 1x 8 in 1 Pattern Cap
Product Photos: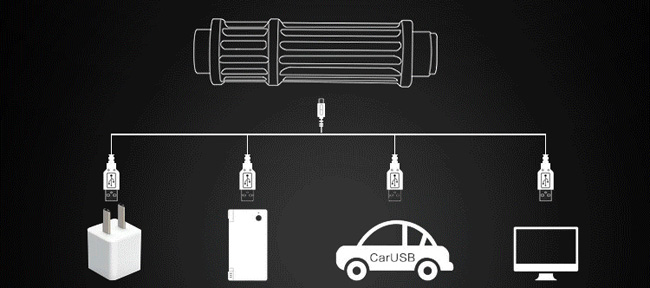 5 Star Patterns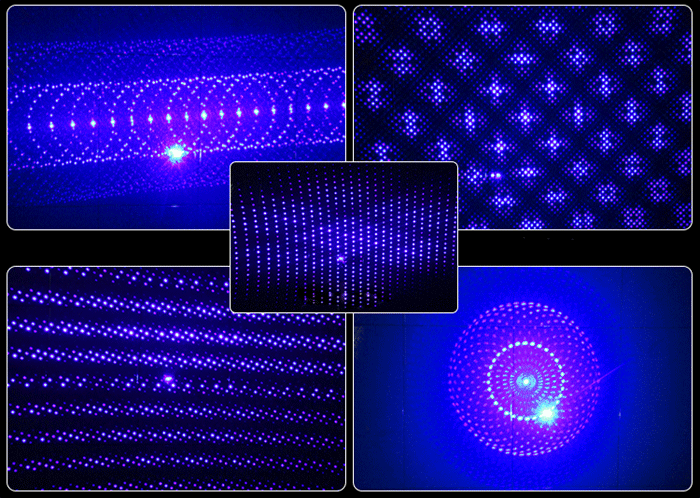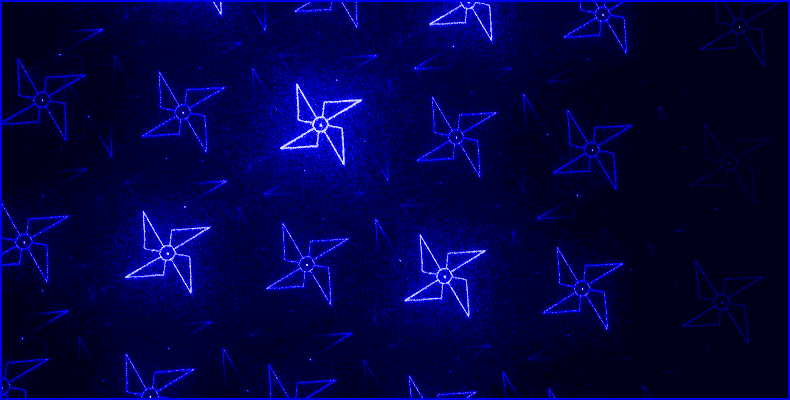 Use Tutorials:
15000mW Blue Laser Flashlight Specifications
Body Color: Silver
Overall Material: Aircraft Aluminum
Beam Color: Blue
Output Wavelength: 445nm
Power Supply: 2 x 16340 (Including Internal Battery)
Focusable: 2cm Can Focus to Infinity
Safety Class: Class IV
Operating Voltage: DC 7.4V
Start Voltage: DC 3.7V
Working Temperature: - 10℃ ~ + 45℃
Storage Temperature: - 10℃ ~ + 35℃
Life Time: 8000 hours
Warm - up Time: None
Circuit Efficiency: More than 90%
Anode Structure: IPX - 4
Spot Size: 10M at <φ20mm (According to Adjust the Position of Zoom Out Zoom In)
Dimensions: (5.43 x 1.06 x 1.06) " / (13.8 x 2.7 x 2.7) cm (L x W x H)
Surface Treatment: Environmental Characteristics of Oxide
Weight: 240g
A high power laser can burn things because the beam is extremely concentrated light and light energy can be absorbed by some objects and converted to heat. That is why the higher the power, the price of the laser pen is also higher
The burning ability of a laser depends on several factors:
Laser Output Power : Higher power laser beams burn things more easily and faster.
Laser Beam Width : A thinner laser beam always burn things better than a wider laser beam.
Object Color : Dark colored objects normally absorb more light energy so they are easier to burn than light colored objects that sometimes do not absorb light energy.
Immobile : A moving laser beam does not give the object enough time to absorb light energy. The laser beam dot needs to keep still on the object for several seconds to make it burn.