Free Gift : Laser Sword + 8 in 1 Star Pattern Cap
If you want a high power laser pointer , we highly recommend this latest innovation in blue laser pointer technology .This laser pointer "consumes" two 18650 unprotected batteries as power source to assure the most stable output performance and last as long as possible. The host is virtually indestructible and it can be used a rescue tool to break windows under emergency situation. This heavy machine is also fully focus adjustable, definitely worth its price.
Specification
Wavelength:450nm
Output Power:30000MW
Distance (m) in the dark:8000 - 10000 meters
Working Temperature (℃):-10℃〜+ 45℃
Storage Temperature (℃):-10℃〜+ 50℃
Voltage:7.4V
Electric current:1.5A,1.8A
Housing Material:100% copper
Power supply voltage (VCC):2 × 18650 batteries
Warranty time:12 months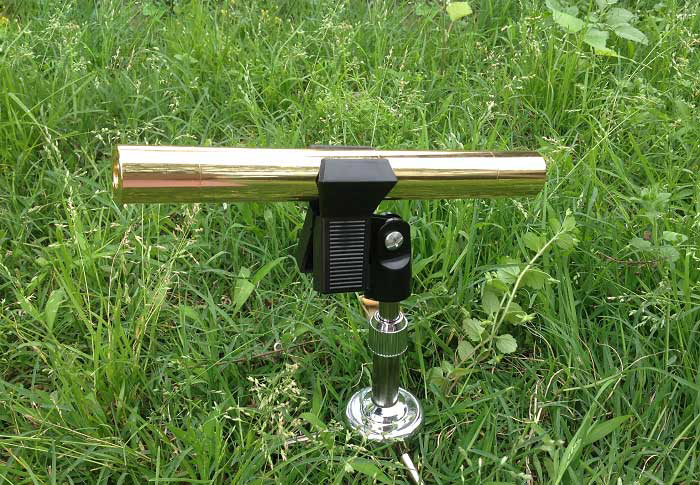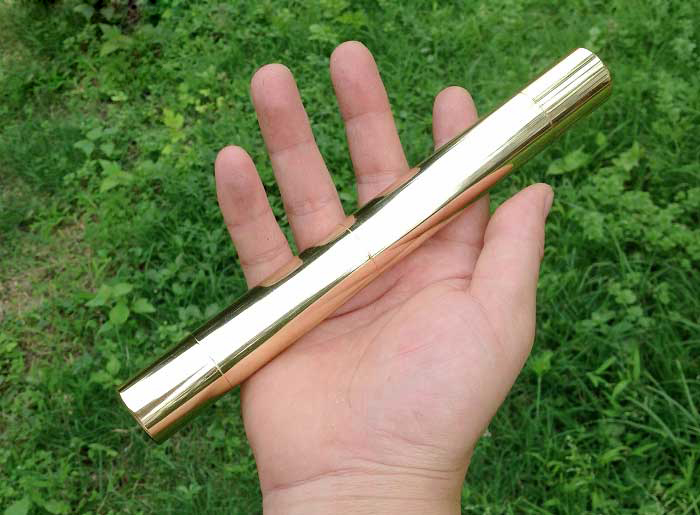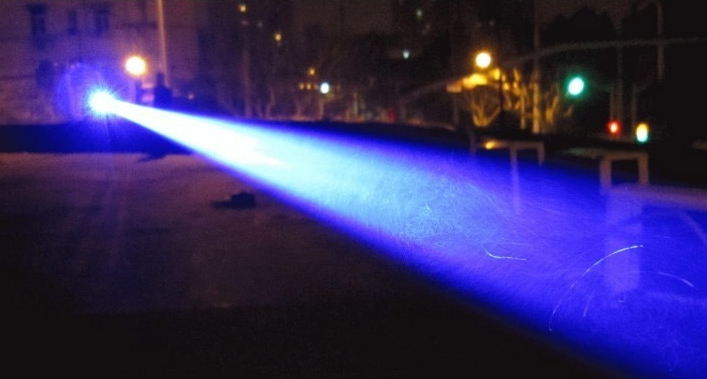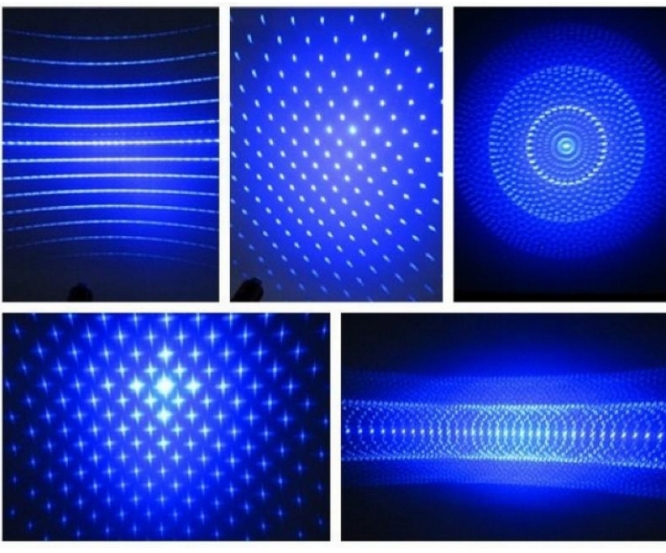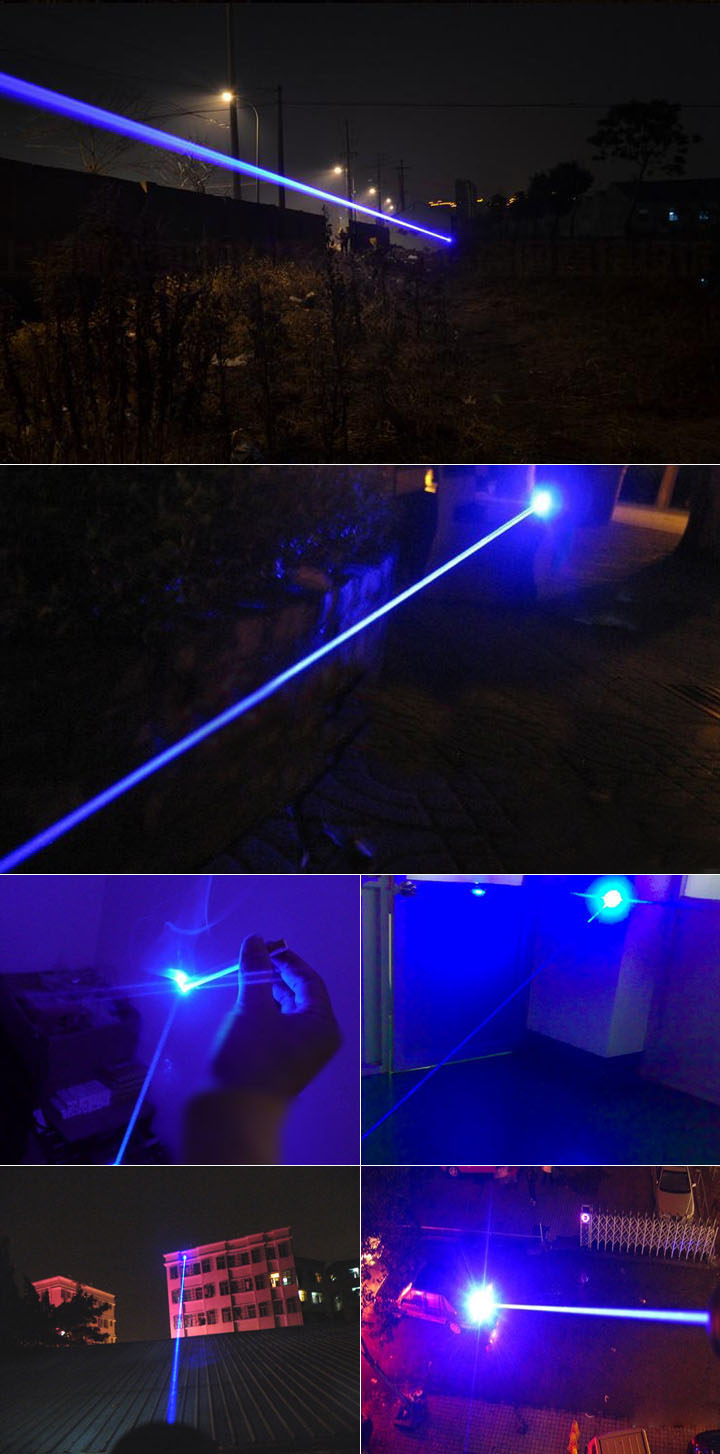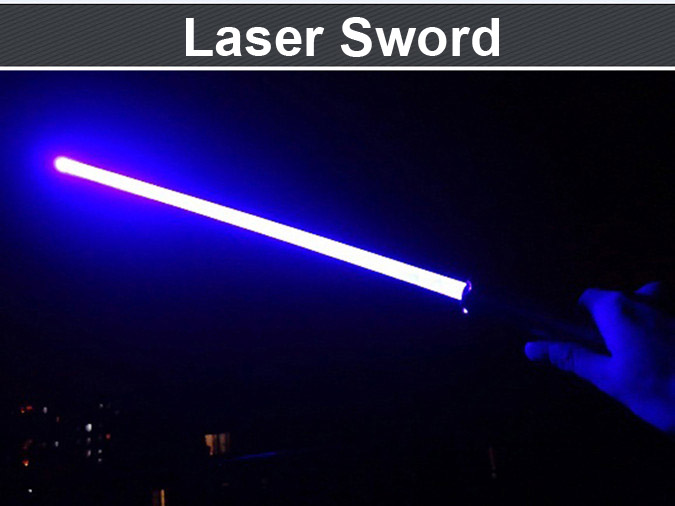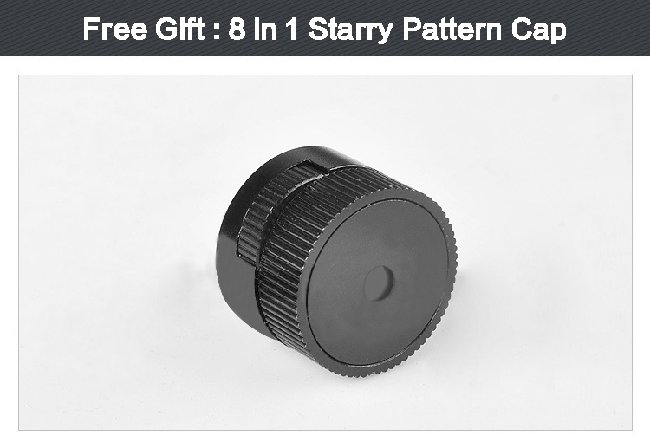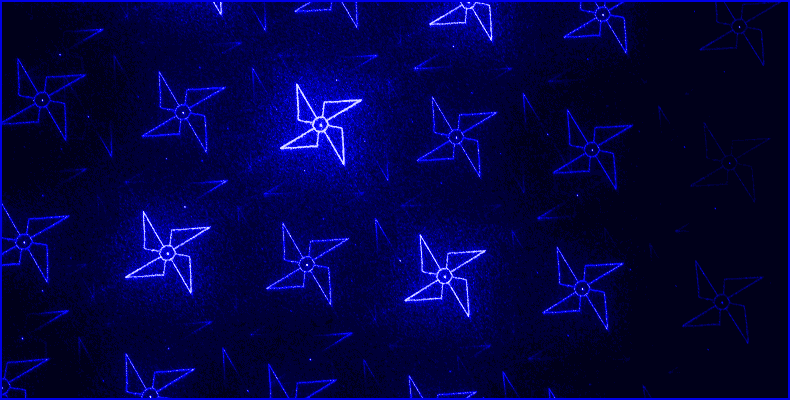 Note
1. Please remove the battery when not in use.
2. Never aim or shine a laser beam at yourself, at anyone or at an aircraft or a moving vehicle.
3. Do not let other people use your laser pointer unless they are fully aware of the dangers of laser pointers
4. Only use long range laser pointer in a controlled environment
5. Please do not irradiate toward people and animals.
6. Always be conscious of and aware of reflective surfaces such as mirrors, polished metal or glass. A reflected beam can also harm your eyes.