Adjustable Laser Pointer Green 3000mw Laser Flashlight 532nm
Price:$226.99
HTPOW is a professional laser products online store, all of our products are 100% brand new and Free Shipping! Express Expedited 3-5 Business Days.
Product Description:
3000mw Green Burning Laser Flashlight Features
●Compact and light, easy to carry
●Aero grade aluminum alloy shell, tough and durable
●Adjustable brightness and focus to suit all kinds of needs
●Produce a green laser beam that is clear, bright and full of energy
●Can be used to light matches or cigarettes, burn paper, repel birds and much more
Specifications:
Power: 3000mW
Wavelength: 532nm
Light Color: Green
Body Color: Black
Power Supply: 1*18650
Beam style:continuous line
Spot size:10M place <φ18mm
Working temperature:15℃ to30℃
Storage temperature:-10℃ to+40℃
Warranty time:12 months
Package:
1x Green Laser Pointer
1x 18650 Battery
1x Charger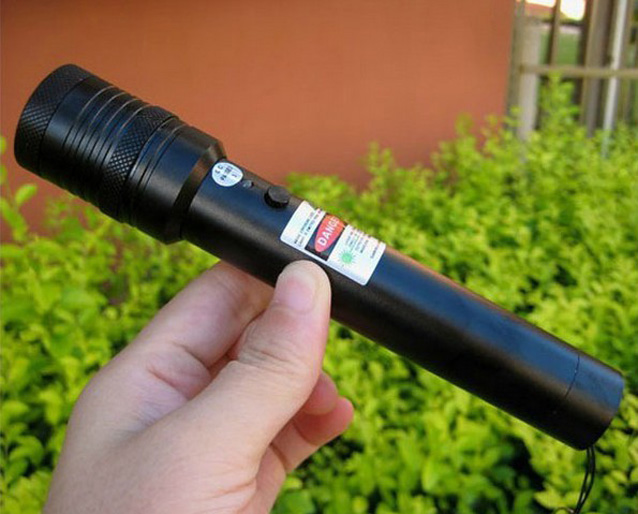 Note:
Never look directly into the high powered laser beam.