300mW Red Laser Pointer with Best Price and High Quality Sale Online
Price:$53.70
HTPOW is a professional laser products online store, all of our products are 100% brand new and Free Shipping! Express Expedited 3-5 Business Days.
Product Description:
Product Description:
The first sight you see this pen, you must be astonished at its smartly designed appearance! We offer this item to you mainly because of its wide application and excellent performance. Subtly press the button and it could emit bright green light in starry sky style. How romantic and cool! Moreover, the laser pointer pen promises outstanding aiming accuracy on whatever object. You can always have this pocket-sized stuff along with you for convenient usage!
Technical specifications:
Power: 300mw
Model: SRL-030
Material: copper
Wavelength: 650nm
Battery: 2*AAA battery
Switch mode: Touch
Range: 500-10000m
Working voltage: DC3V
Start voltage: DC=2.5V
Working temperature: 0℃~+35℃
Storage temperature: -10℃~+40℃
Packing size(mm): 13mm*147mm
Weight(g): 46g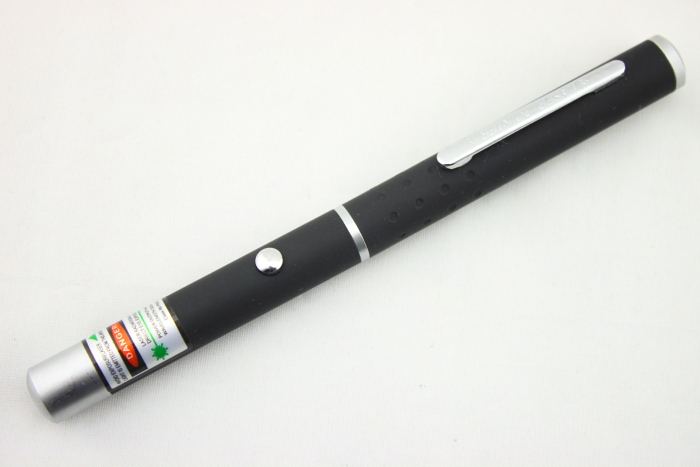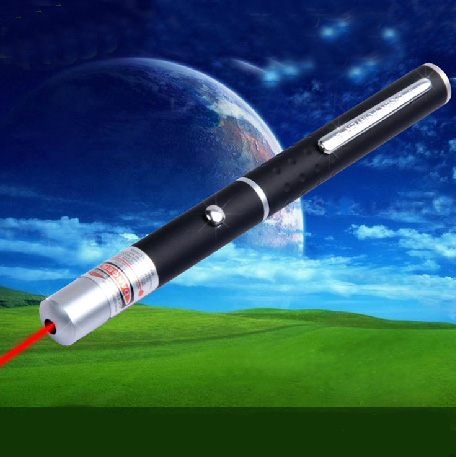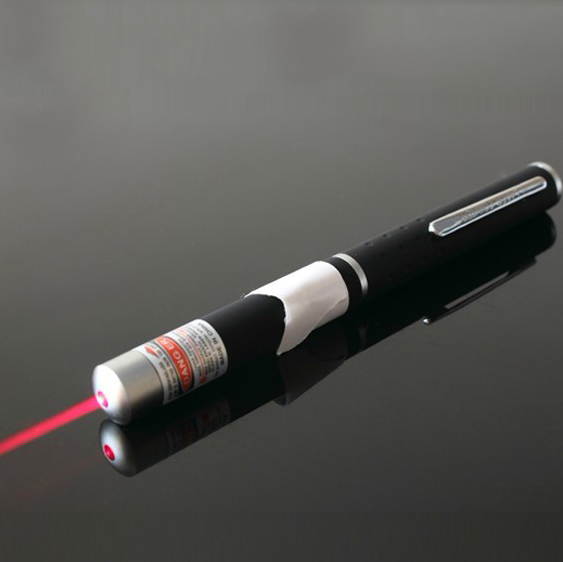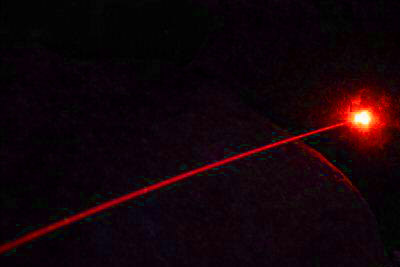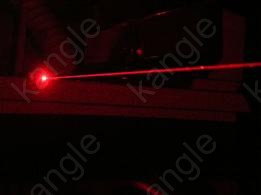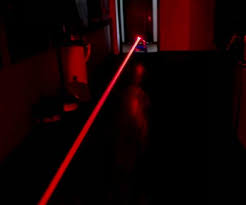 Note:
Don't allow the laser beam to enter the eye. The laser beam is harmful to eyes, any contact will cause permanent damage. Not the laser point to the crowd, especially in the face
Don't look directly with your eyes or using binoculars and other equipment to observe the laser beam on the remote control. Never let the laser point to a mirror or other highly reflective surfaces
Please keep the laser pointer away from children (especially the high powered ones) in order to avoid the damage by the children's contacting
Don't light laser pointer continually in 30 seconds, it will affect its lifetime for prolonged use
Please remove the battery from the laser pointer when not in use
Need to disassemble, adjust or repair, please get professional maintenance technicians
The use of laser pointers (especially the higher powered ones) may be illegal in some countries
Therefore, customers can buy and use it by following the local laws and regulations. In the event of resale, you also need to incorporate this notation in the product description, so that any potential buyer can be well informed before making purchasing decision.