Product Description:
This Gatling Laser Pointer Waterproof 5000mw 450nm Blue Laser Pointer Pen Kit is so cool that it looks like a Gatling.However,it is exactly powerful and you can burn matches , cigarettes or papers instantly just as the man conque the world by using a Gatling! Meanwhile, this waterproof laser pointer can be used under water with a deep of 30 yards! Aviation aluminum shell makes it tough and durable for outdoor use. Is it awesome?Click and order now!
Gatling Laser Pointer Characteristics
Waterproof. Can be work under the water with a deep of 30 yards
Dustproof. Suitable of outdoor activities
Aviation aluminum shell. Tough and durable enough
Adjustable focus. Meet all your requirement !
Starry laser. Can work with starry caps to create fancy atmosphere
Powered by two 16340 batteries, long battery life

Can be used to light matches or cigarettes, burn paper (only available on high power models), repel birds and much more

Awesome looks. So powerful as a gatling!

5000mw output power ensure its perfect performance
Gatling Laser Pointer specifications
Light Style: Single - point
Light Color: Blue
Wavelength: 450nm
Output Power: 5000mW
Laser Range: 5000 - 10000 yards
Material: Aviation Aluminum Alloy
Body Color: Silver
Weight: 700g
Output Power: 10000MW
Switch mode: touch switch
Operating temperature: 0 ℃ ~ + 35 ℃
Storage temperature: -10 ℃ - + 40 ℃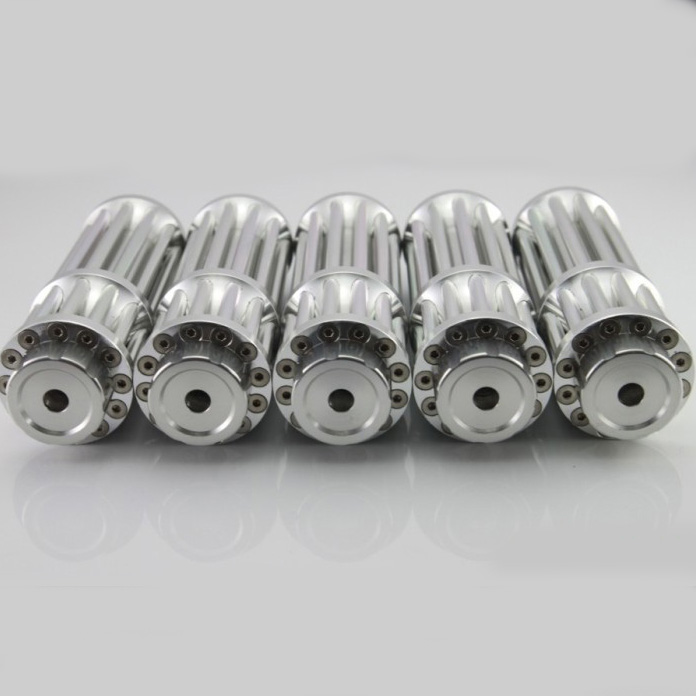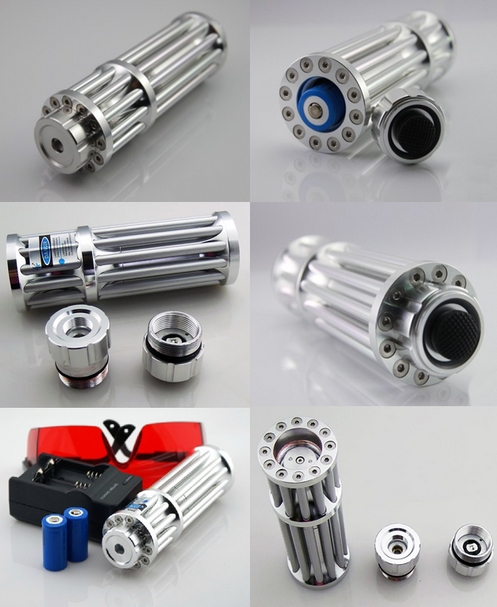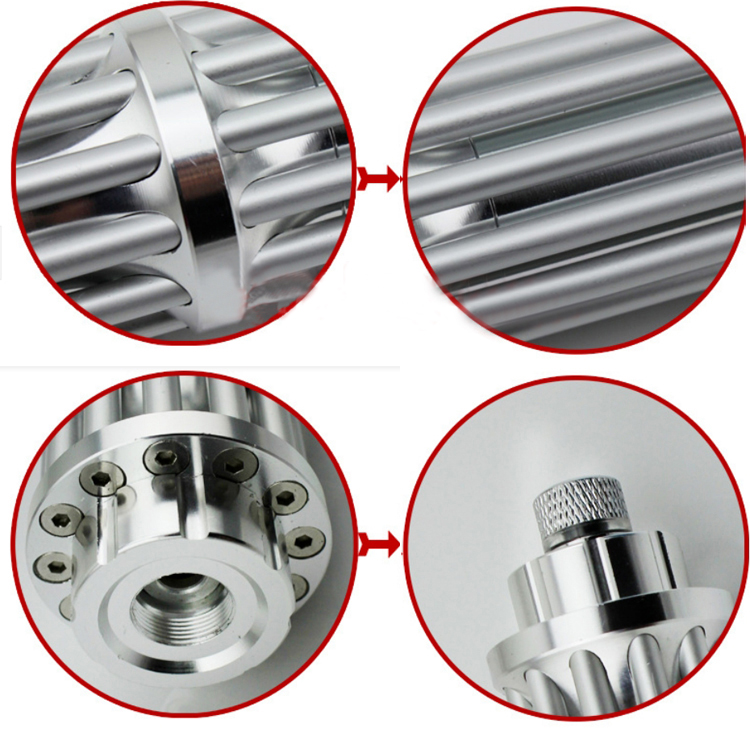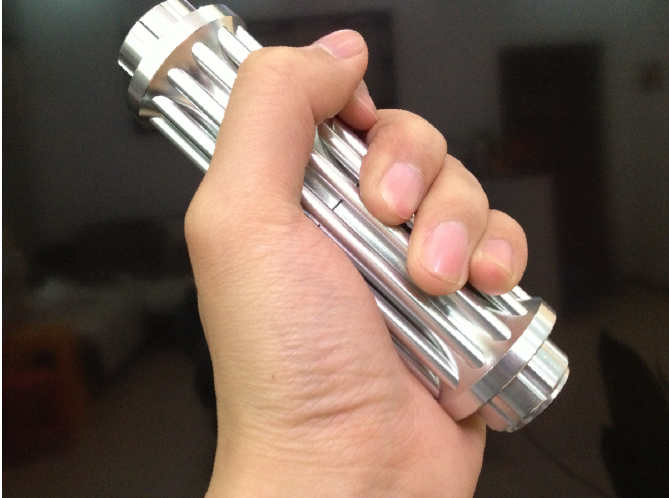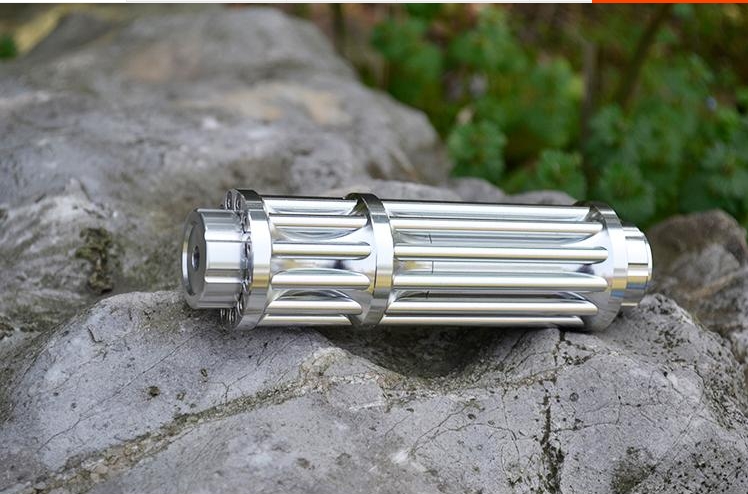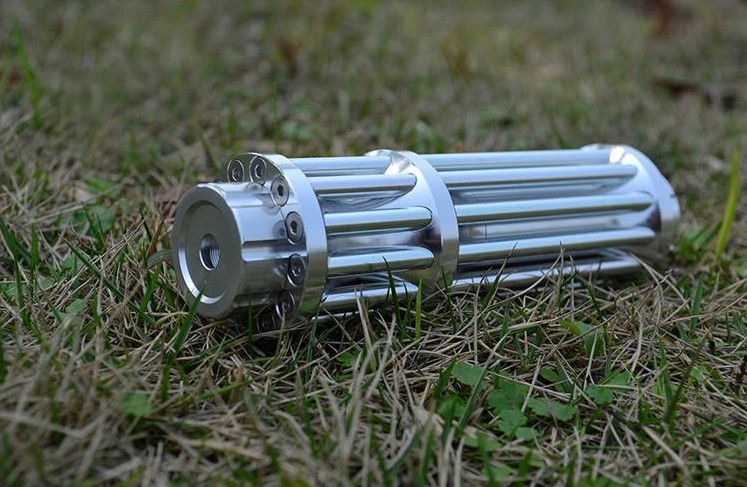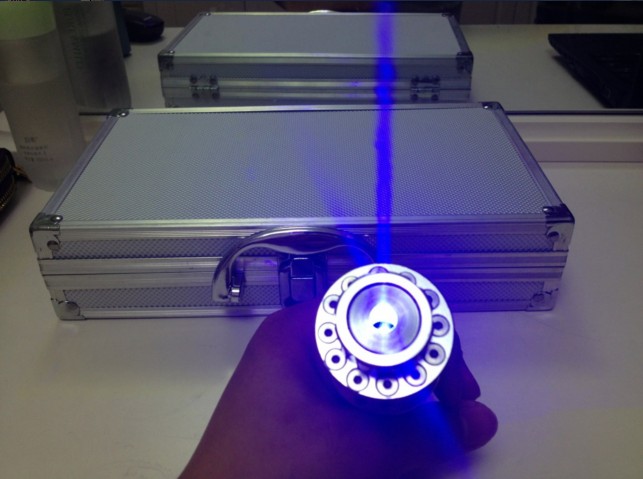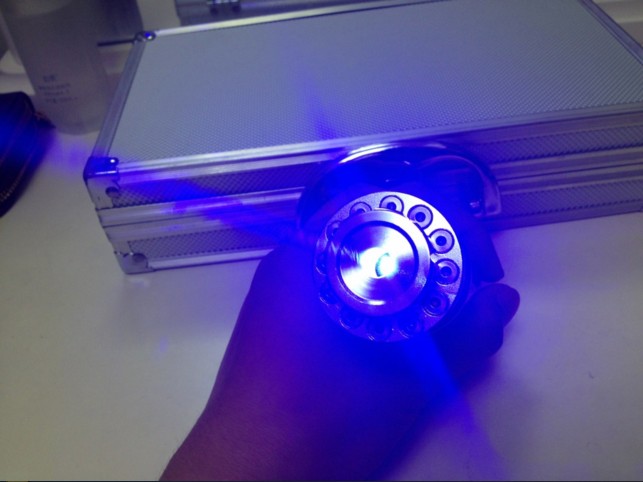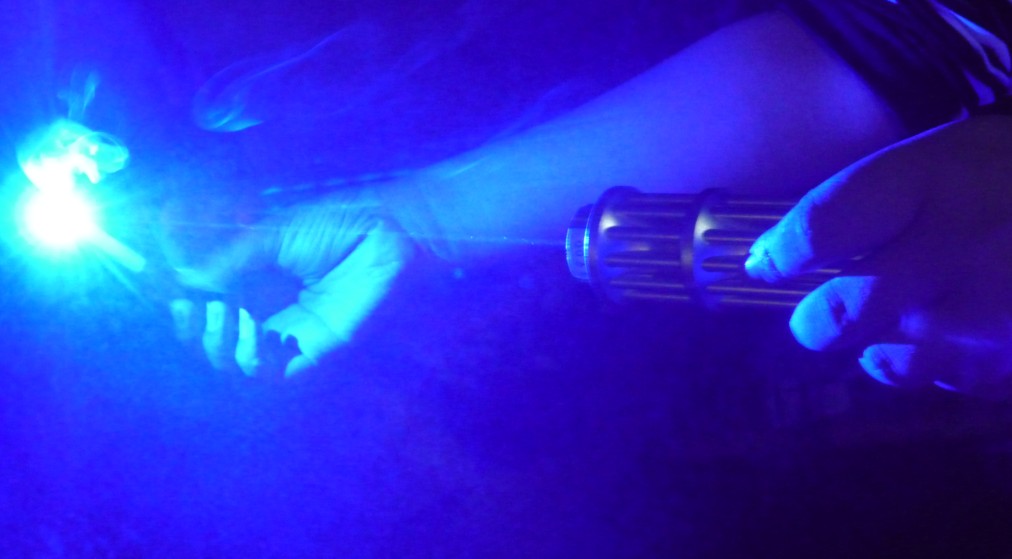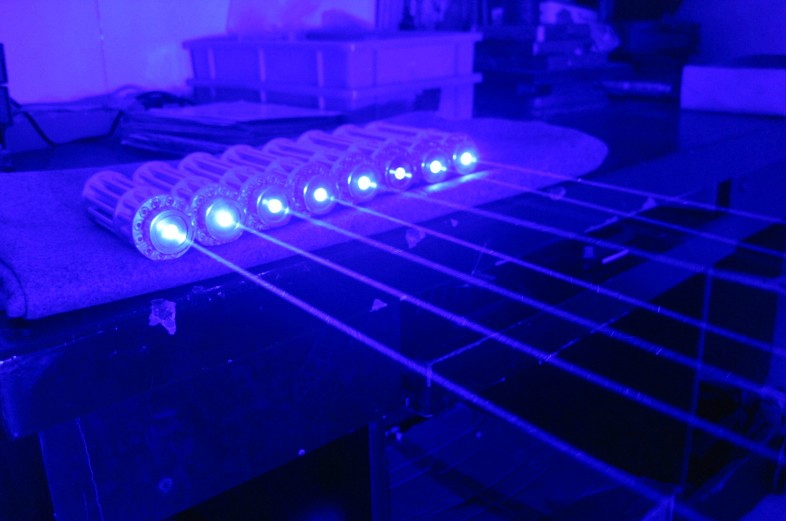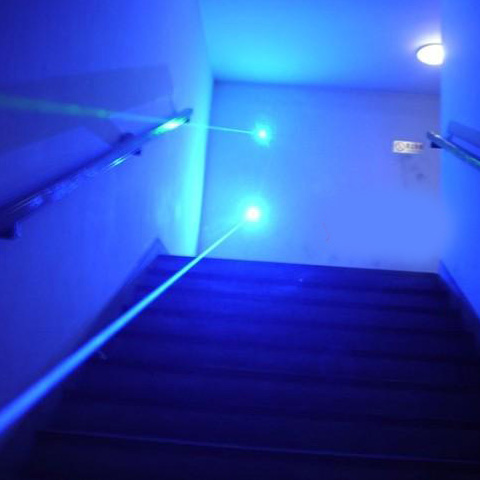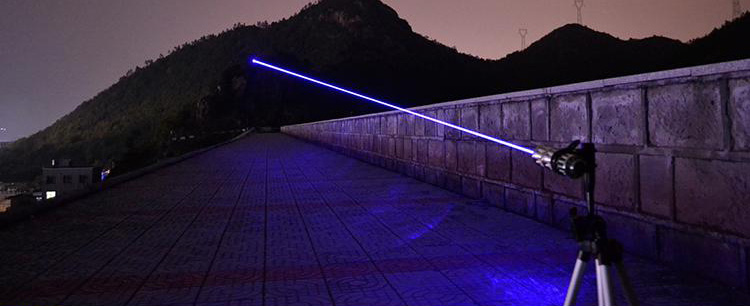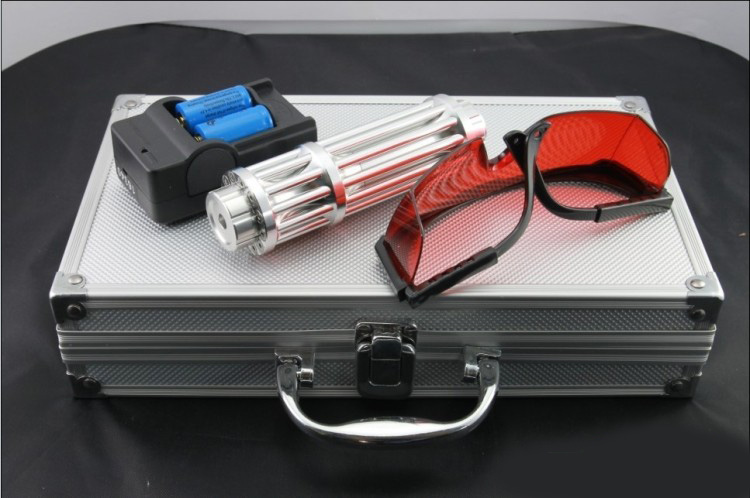 Gatling Laser Pointer Packing List:
1x 5000mw Gatling Laser Pointer
1x Safety Goggles
2x 16340 Batteries
1x Charger
1x Advanced Box
Powerful Laser Pointer Notes
▲Never point your laser at another person, especially their face.
▲Never under any circumstances look directly into the laser beam. Even if it is a low powered laser pointer, you don't want to take chances with your eyes
▲Always be conscious of and aware of reflective surfaces such as mirrors, polished metal or glass. A reflected beam can also harm your eyes.
▲Only use laser pointers in a controlled environment
▲Do not let other people use your laser pointer unless they are fully aware of the dangers of laser pointers
▲Laser pointer beams can go for miles so never randomly use your laser pointer outside