50mw Laser Pointer Green 532nm the Best Quality Buy
Price:$38.97
HTPOW is a professional laser products online store, all of our products are 100% brand new and high quality! Express Expedited 3-5 Business Days.
Product Description:
50mw laser pointer green is sturdy and durable in use. Fine craftsmanship makes it smooth to hold. This professional laser pen is easy to operate. Just gently press the switch button,green light sending out from the 50mw laser pen. With such a portable tool, you can point at any object even from the far
50mw Green Laser Pointer technical parameters:
Material: Copper
Switch mode: touch
Battery: 2 * AAA
Wavelength: 532nm
Power: 50mW
Range: 500-10000 (the higher the power, the greater the range)
Operating voltage: DC3V
Optimum operating temperature: 0-35 degrees
Size: 13mm * 147mm
Weight: 46g (without battery)
Fixed focus, point-like spot continuous output.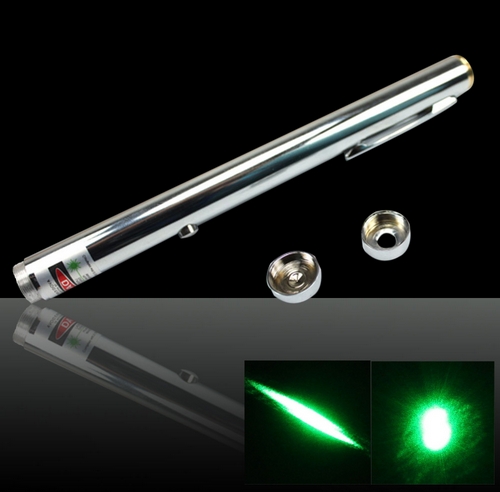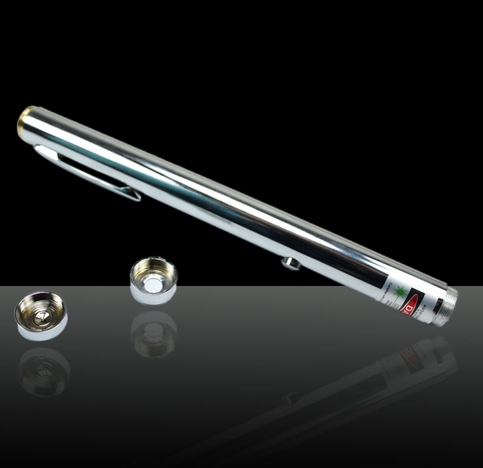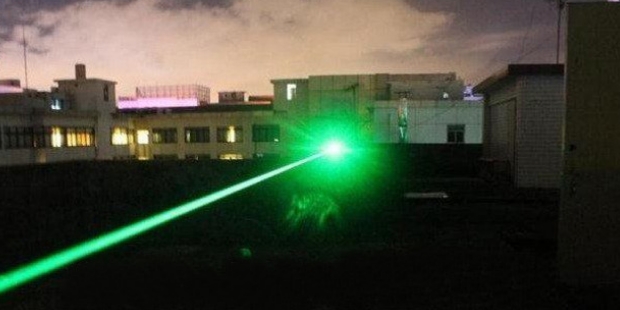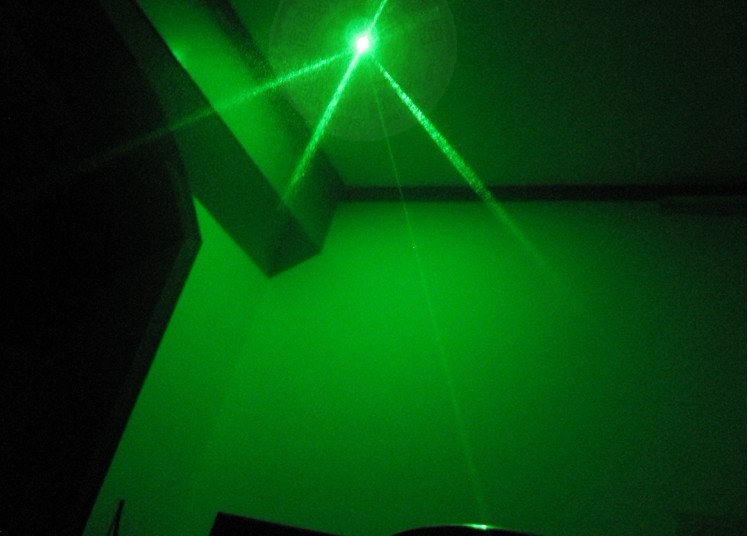 50mw Laser Note:
1. Because it is a powerful laser pointer, absolutely not use a laser beam to the human eye and animals against exposure! Lead to severe loss of vision or even blindness.
2. Continuous laser light time recommends no more than 1 minute, wait 20s-30s, not by the laser because of overheating and affect the life!
3. Remove the batteries when not in use, a child is not easy to get in the house!
4. seriously if your laser charge or replace batteries less bar. Promised by Seller: Professional Services. Is dedicated to providing the best shopping experience possible. If you buy, you can be assured that we are here to take care of all your questions and concerns. Please do not hesitate to contact us. In 24 hours, guaranteed to give you a satisfactory answer. Professional product. We specialize in producing and selling High power green laser pointers of large enterprises. Can many laser pointer. Reliable quality, good service. We will be the best product, the lowest price, sincere cooperation with you! Welcome your arrival!