50mw Shiny Stars Blue-violet laser pointer Copper Holder
Price:$25.71
HTPOW is a professional laser products online store, all of our products are 100% brand new and Free Shipping! Express Expedited 3-5 Business Days.
Product Description:
New arrival 405nm laser pointer, the beam color is blue-violet composite. Provide 5 different Lens & Focusing Caps, you can create 5 different shiny stars modals. In additional, the blue-violet beam is a little darker than green ones, can bring you the mysterious feelings.
Specifications:
Material: Copper
Dimension: φ13.5*156MM
Wavelength: 405nm
Output Power: 50mw
Security Level: ClassⅢB
Circuit Control: Booster circuit with constant current
Light form: Dot + Starry
Spot Size: <φ18MM(at 10 meters)
Working Current: <60mA.
Working Voltage: DC=3-3.7V
Working Temperature: 0℃~+35℃
Pakaging: Velvet box
If you are feeling tired with red and green color beam laser pointers, this blue-violet color laser pointer is your best choice.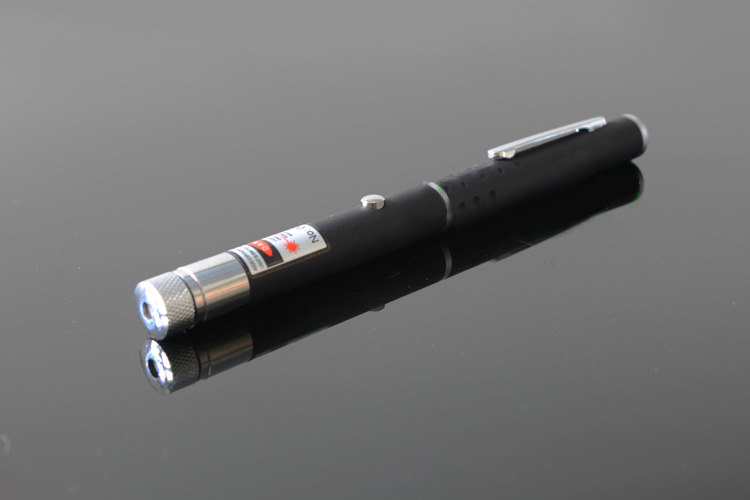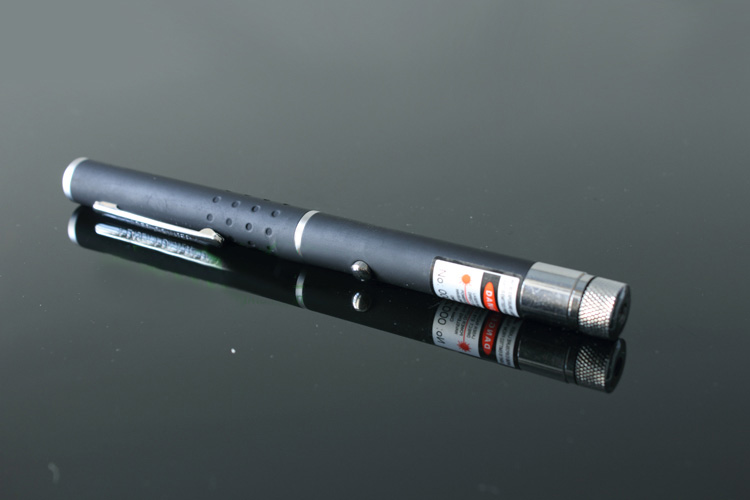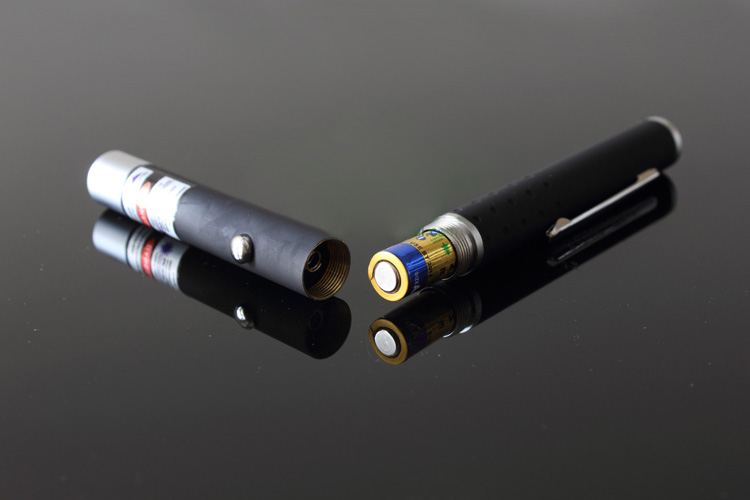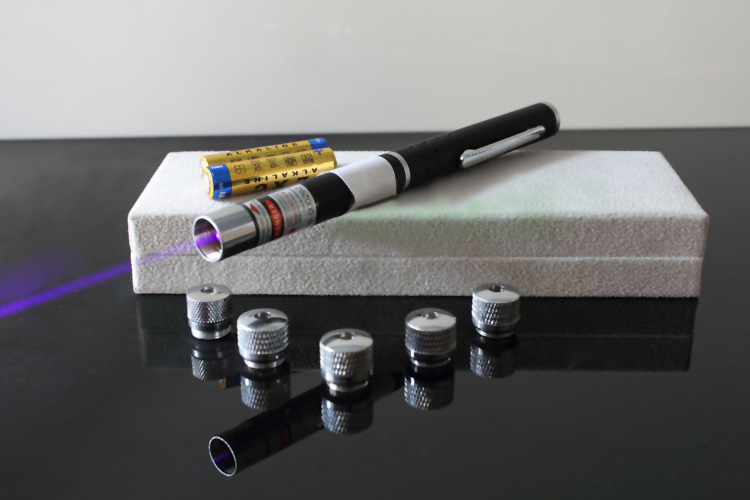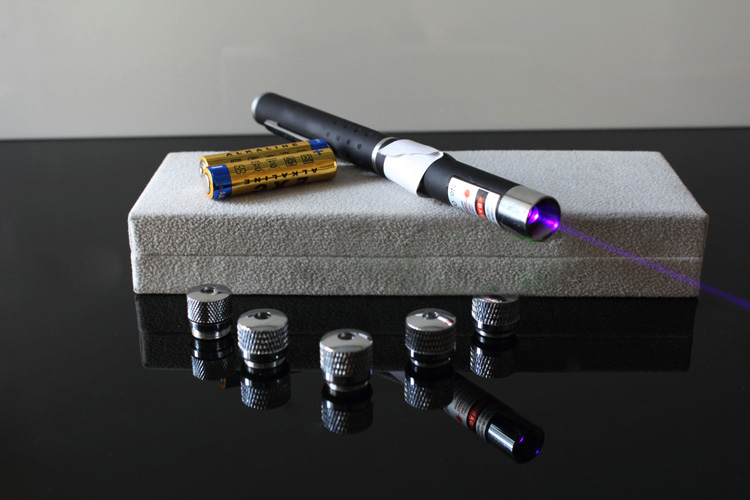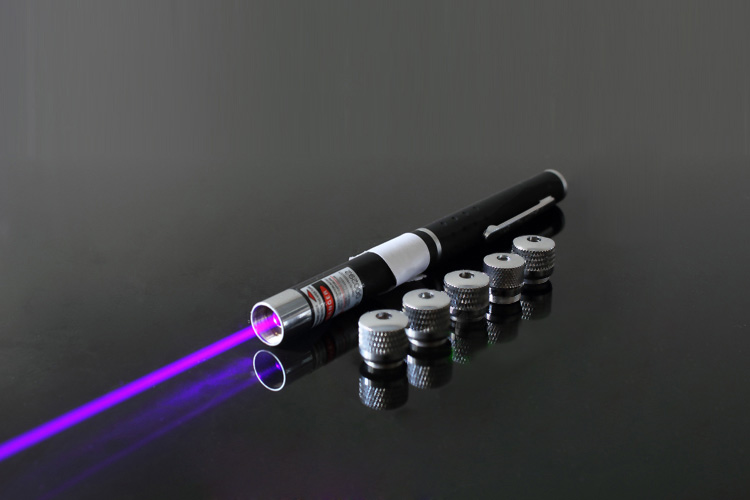 Attentions:
1. Do not keep lighting the laser pointer more than 60 seconds, the high temperature will effect the life span.
2. Never beam into to eyes of persons or animals directly.
3. Take out the battery after if donot use. Keep away from children.