Blue Beam 303 Laser Pointer 3W / 5W /10W 450nm Kit with Batteries & Charger & Keys
Price:$138.99
HTPOW is a professional laser products online store, all of our products are 100% brand new and Free Shipping! Express Expedited 3-5 Business Days.
Product Description:
This blue beam 303 high powered laser pointer is focusable and beautifully finished with in a cool black host. Powerful 445nm blue laser is collimated by highly transparent resin lens. It burns all types of material quickly and at a great distance thanks to its focus that allows concentrating and changing the size of the beam: plastics, fabrics, cardboard, paper, matches, wood.There is a extention screw on the front aperture, which allow you to attach the 5 different projector head for this blue laser pointer .
Features
Safty key lock feature on the back can effectively prevent the laser from turning on accidiently.
The copper at the end is fixed by aluminium sheet, which avoids short-ciruit.
This high quality laser pen adopts the latest technology optics and microelectronics.
With star cap, it can show variable wonderful patterns at night.
100% brand new high quality and perfect design.
This laser pointer can be used for presentation, teaching indicator, children amusement and more.
Blue Beam 303 Laser Pointer Specifications
| | |
| --- | --- |
| Output power: | 3W / 5W / 10W |
| Wavelength (color): | 445nm (blue) |
| Visible beam range: | <15 kilometers |
| Size: | 147mm x 20mm |
| Body color | Black |
| Body material | Aviation aluminum |
| Life span of the diode: | <8,000 hours |
| Work temperature: | 25 to 35 ° C |
| Battery: | 1x 18650 |
| Battery life: | 1.5 hours |
| Warranty time | 12 months |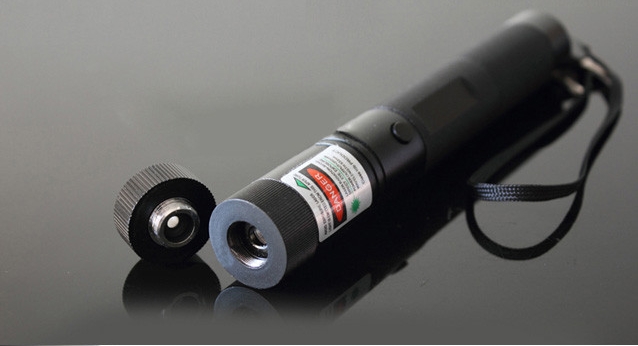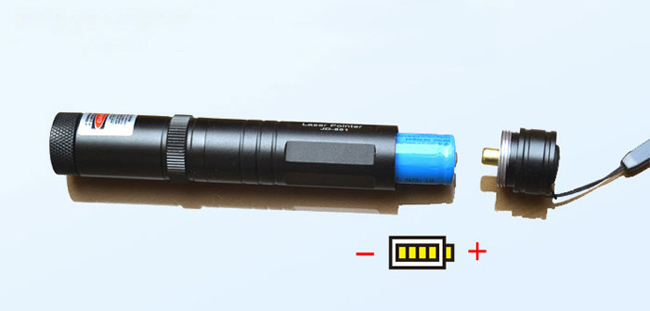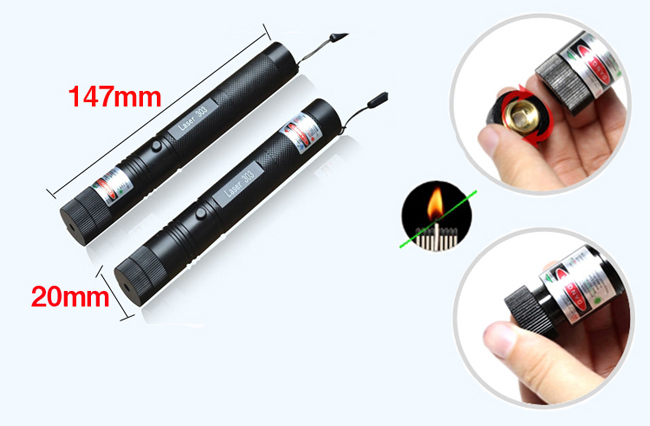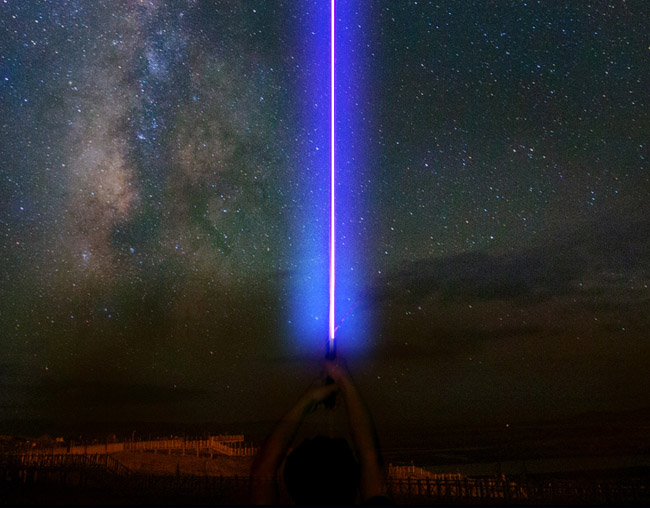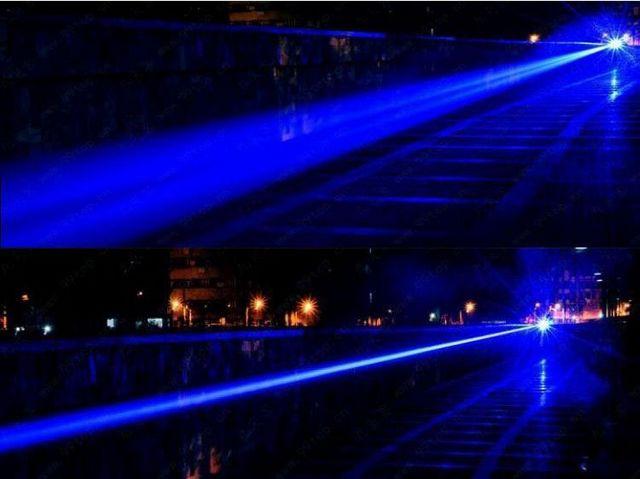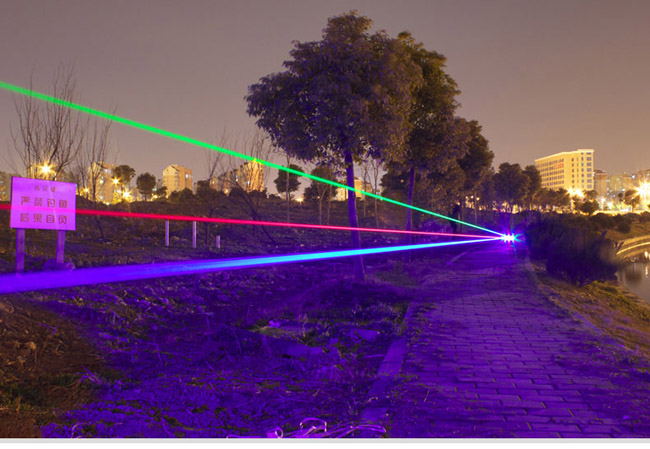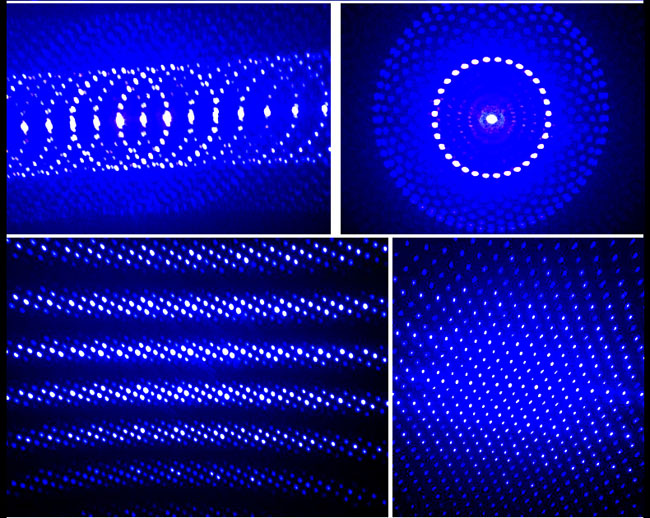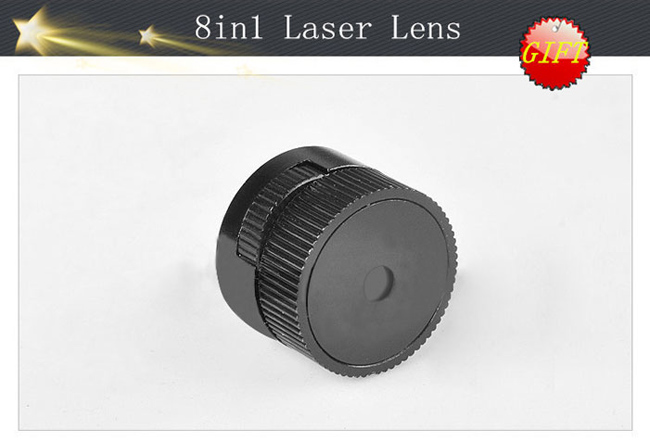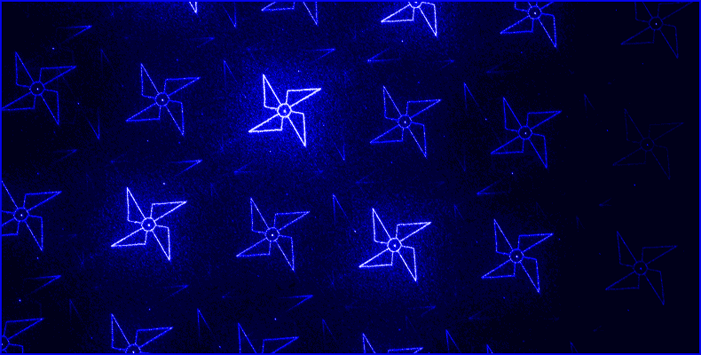 Package
1x Laser Pointer
5x Star Pattern Caps
1x Laser Goggles
1x 18650 Battery + Charger
1x Aluminum Box
1x 8 in 1 Pattern Cap ( Free Gift )