Product Description:
Product Description:
The high-quality 3000mw green laser pointer is very bright and powerful.The portable button is designed as the switch, easy to operate and control. What's more, black body makes the laser light in the night vivid and unique. Also, it features shock resistance due to its metal body. It's amazing in darkness,fog and indoors. You can use the laser pointer to point at any desired targets.You will feel like in a disco party with your very own kaleidoscopic laser pointer!
Features:
● Adjustable brightness and focus to suit all kinds of needs
● 5000-8000m transmission distance
● Be made of aircraft grade aluminum , solid and stable
● Produce a green laser beam that is clear, bright and full of energy
● 5 in 1 Laser Pointer : dot pattern, starry and multi patterns
● The goggles are included to protect user's eyes
● Push Button Constant On / Off ,the use of more convenient and user friendly
● Be equipped with 1*18650 battery ,chargeable and durable
● The powerful 3000mw green laser pointer can light matches or cigarettes, burn paper, shoot balloon and much more
● Used in astronomy refers to the stars, site measurements, wild adventure,the preferred equipment for astronomy enthusiasts, outdoor enthusiasts
●It comes with a key to lock the laser to avoid power loss -- when the key points at the red point ~ lock (green point~unlock).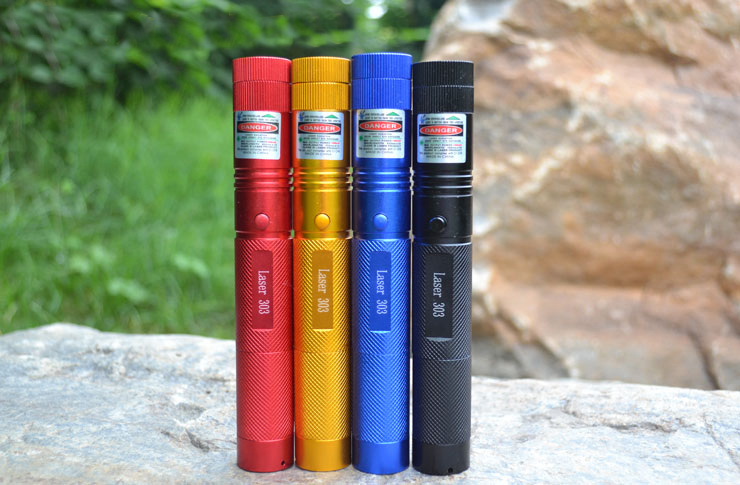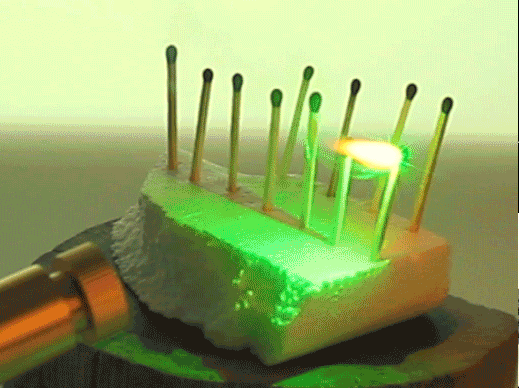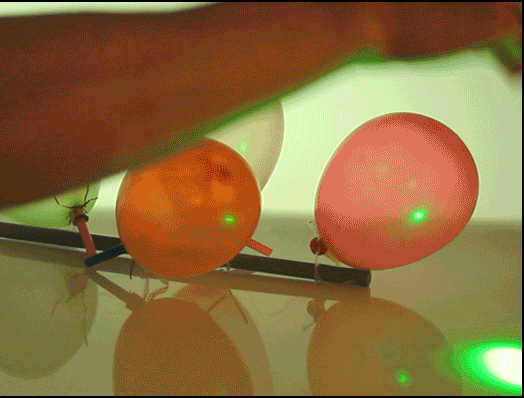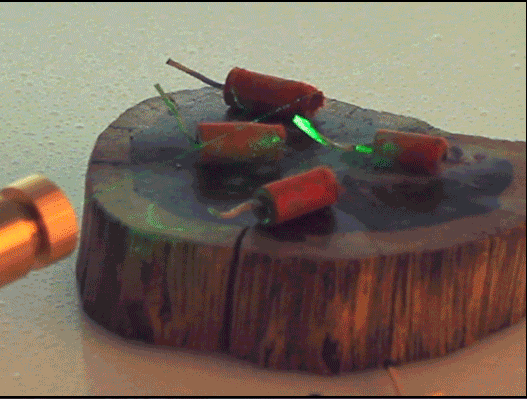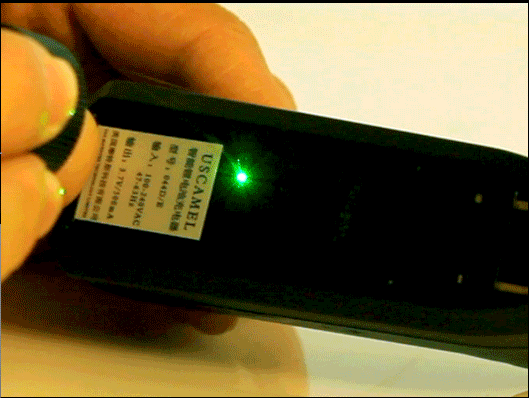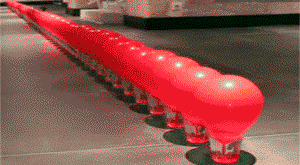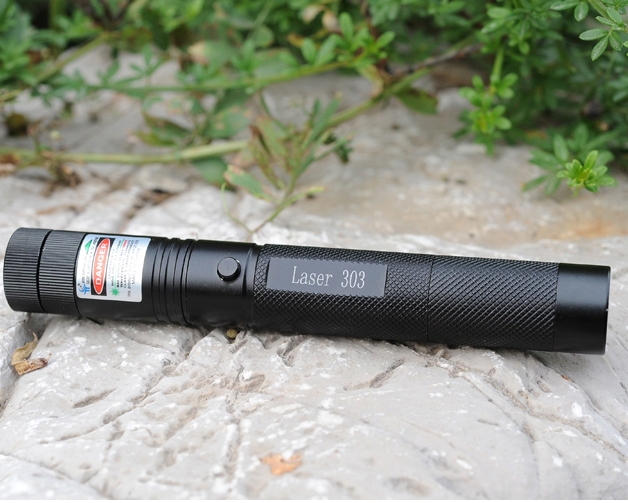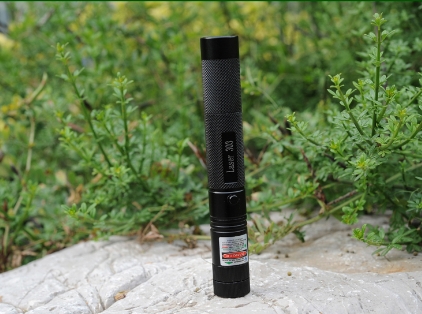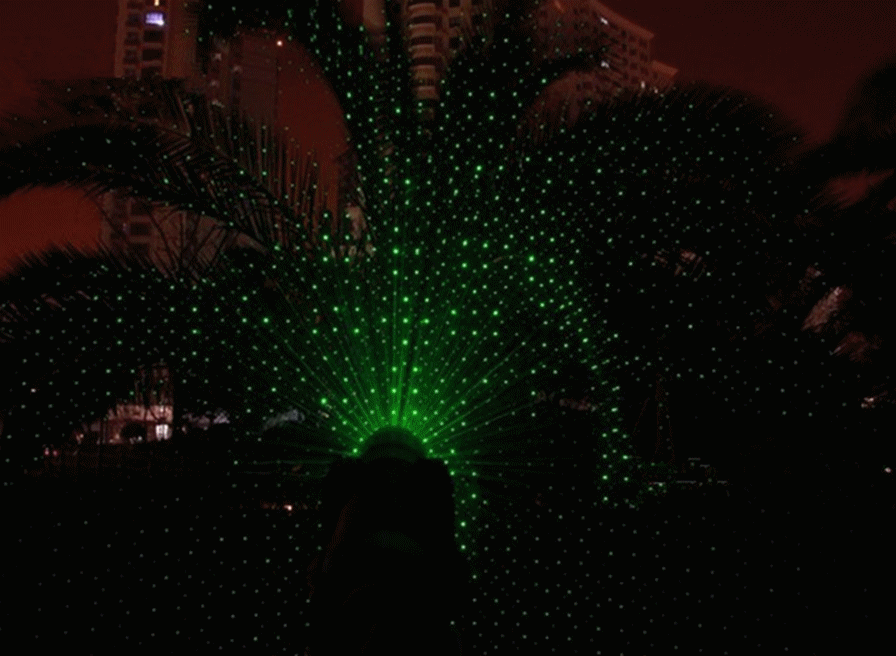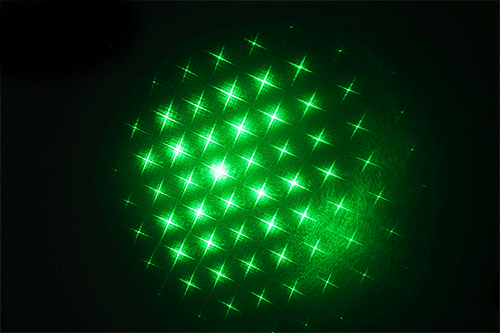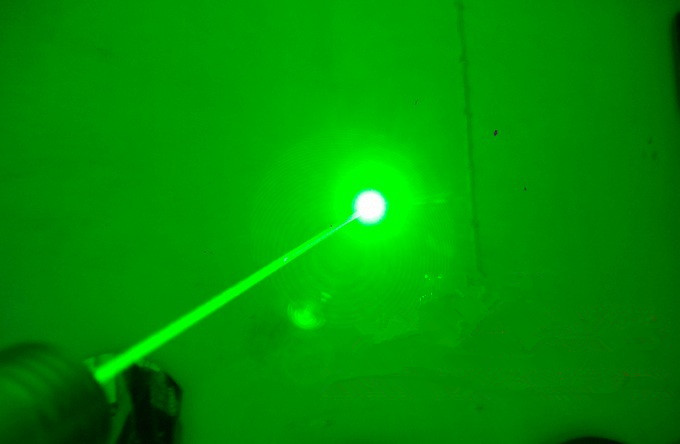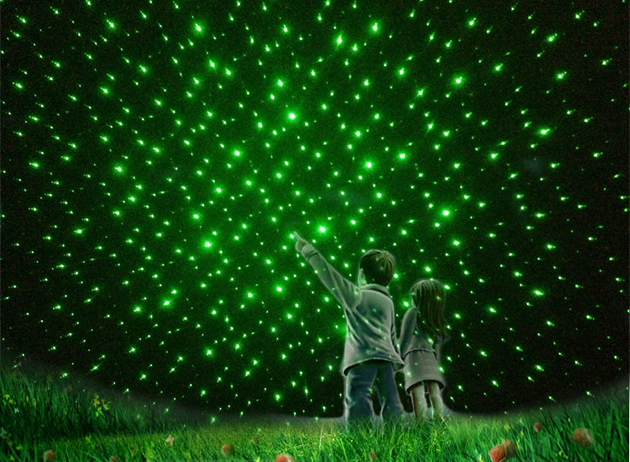 Free Gift Included: 8 in 1 Parttern Caps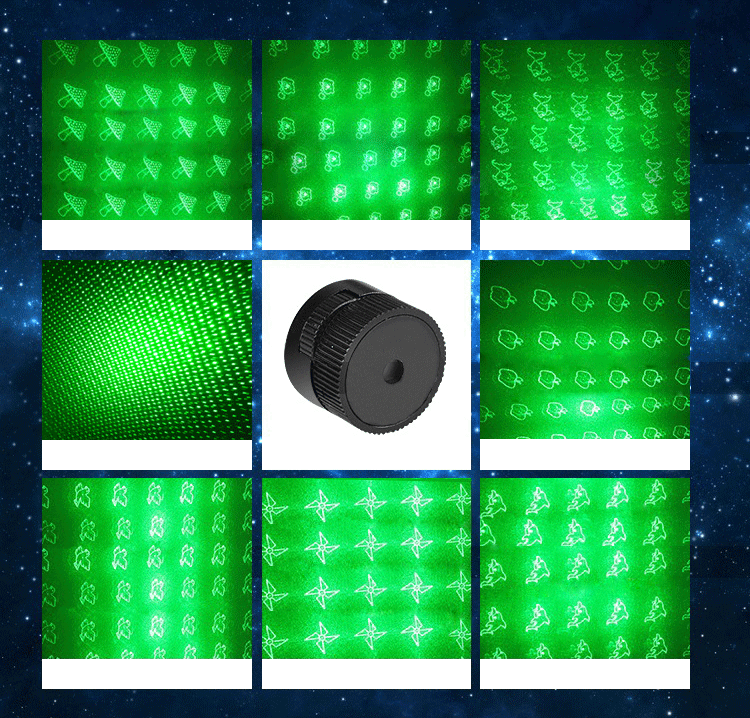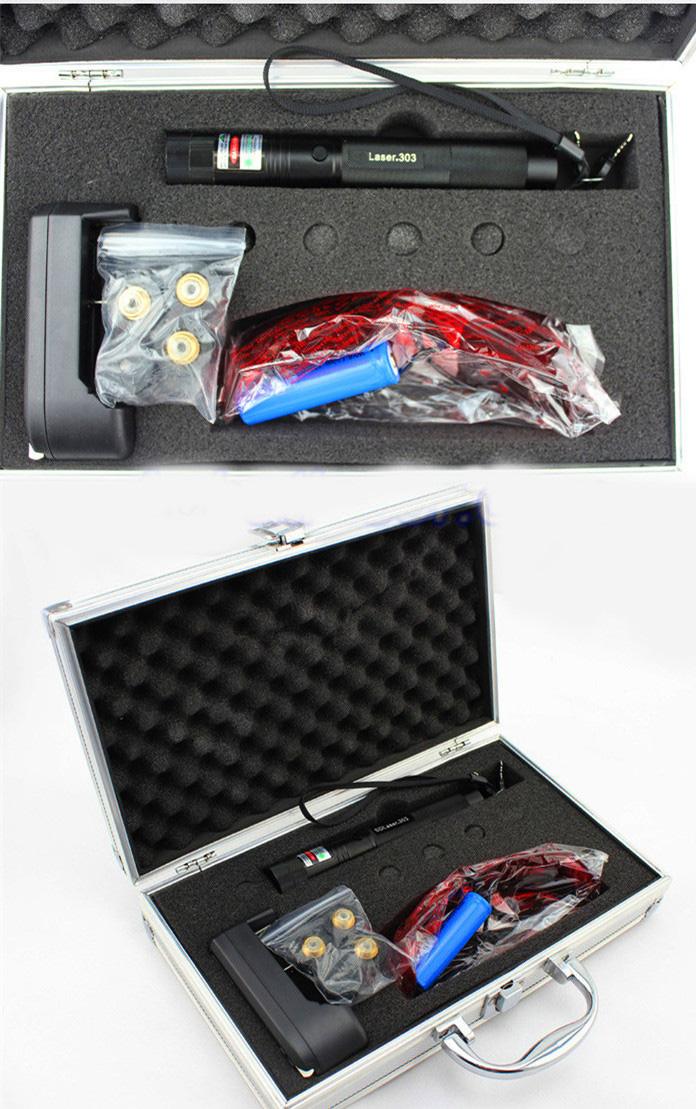 Technical specifications:
Power: 3000mw
Material: Aluminum
Battery: 1*18650 battery
Laser wavelength: 532nm
Range: 5000-10000m
Working voltage: DC3V
Working temperature: 15℃~+35℃
Storage temperature -10 ℃ ~ + 40 ℃
Packing size(mm): 15mm*147mm
Weight(g): 57g
Security Level: IV
Package
- 1 x Green Laser Pointer Flashlight 3000mW
- 1 x 18650 Rechargeable Battery
- 1 x Charger
- 5 x Laser Head Caps + 1x 8 in 1 Pattern Cap
- 1 x Safety Goggles
- 2 x Safety Keys
- 1 x User Manual
- 1 x Explosion-Proof Aluminum Box
Note:
1. Since we are high-power laser pointer, so absolutely not allowed to use a laser beam eyes of humans and animals against exposure! Will lead to serious vision loss or even blindness.
2. Continuous laser light time recommends no more than 1 minute, not by the laser because of overheating and affect the life!
3. Remove the batteries when not in use, a child is not easy to get into the place!
4. If you find lower laser beam intensity serious note to the Charge or replace batteries.