Product Description:
Across the sky, leading you to find the stars in the clear nights. Light weight, suitable for putting in your pocket or handbags, easy and convenient to bring. Designed with color light, which is easier for you to find the target and Highlight the key point. This high quality 50000mW high power laser pointer adopts the latest technology optics and microelectronics.Powerful Blue Beam Laser Pointer Pen , This is NOT the typical skinny pen weak laser that most others are advertising. This blue laser pointer will beam up to 15000m, lighting up the places otherwise invisible to the human eye.
50000mW Laser Pointer Specifications
Wavelength:450nm
Output Power:50000mW laser pointer
Distance (m) in the dark:13000 - 15000 meters
Working Temperature (℃):-10℃〜+ 45℃
Storage Temperature (℃):-10℃〜+ 50℃
Voltage:7.4V
Housing Material:100% copper
Power supply voltage (VCC):2 × 18650 battery
Warranty time:12 months
50W Blue Laser Pointer Package
●1x 50000mW Blue Laser Pointer
●5x Starry Lenses
●1x Laser Goggles
●2x 18650 Batteries + Charger
●1x Aluminum Carrying Case
●One Year Warranty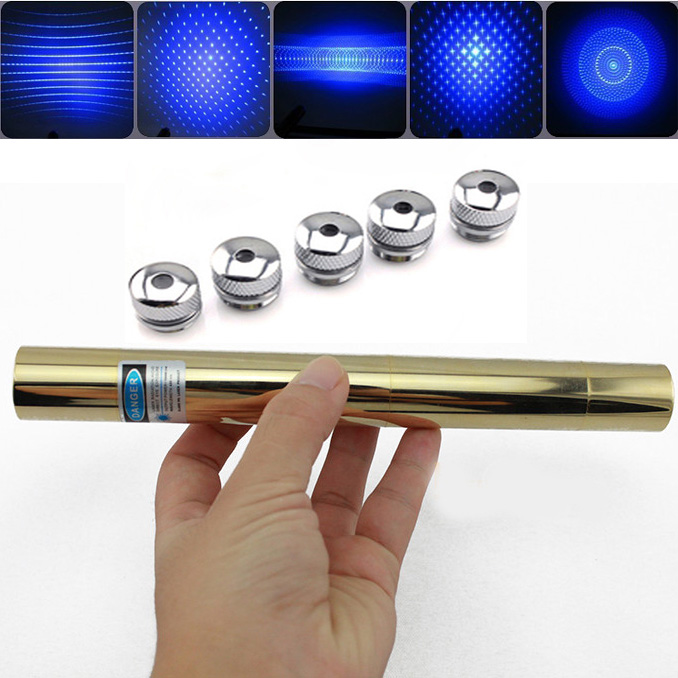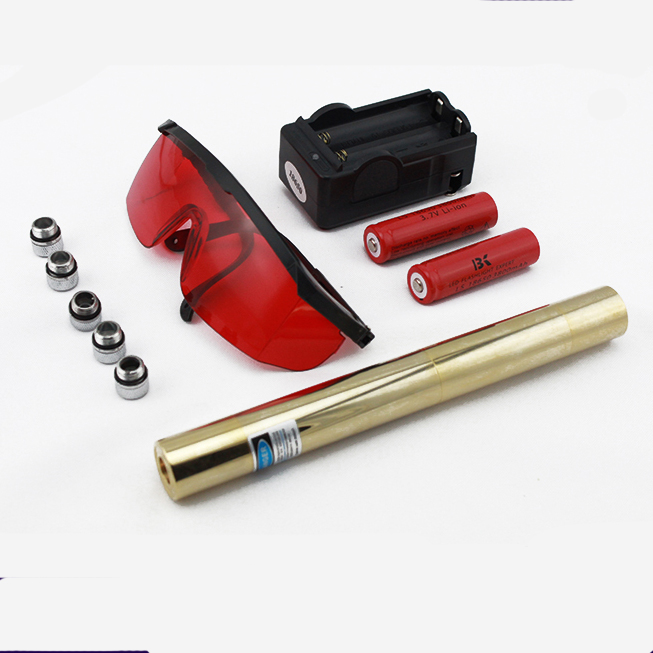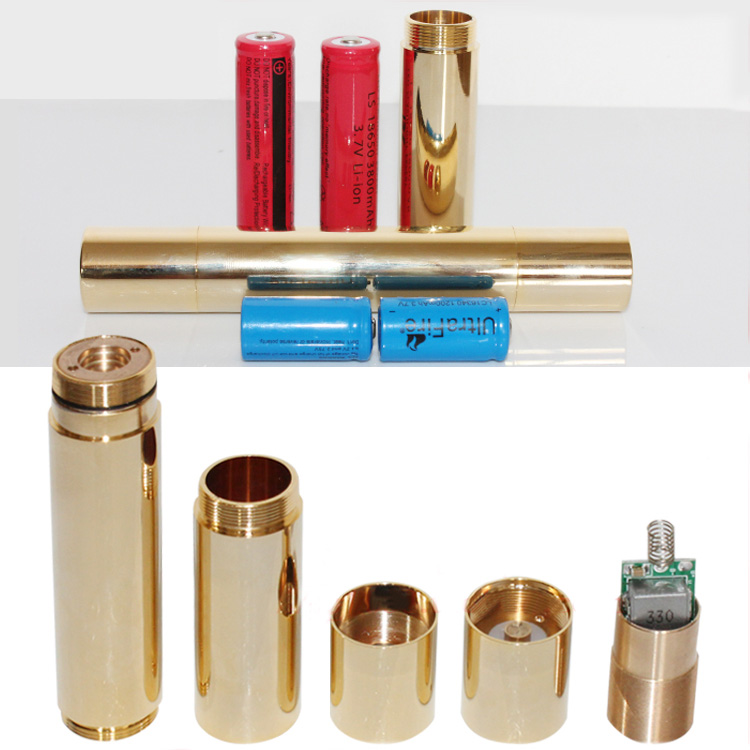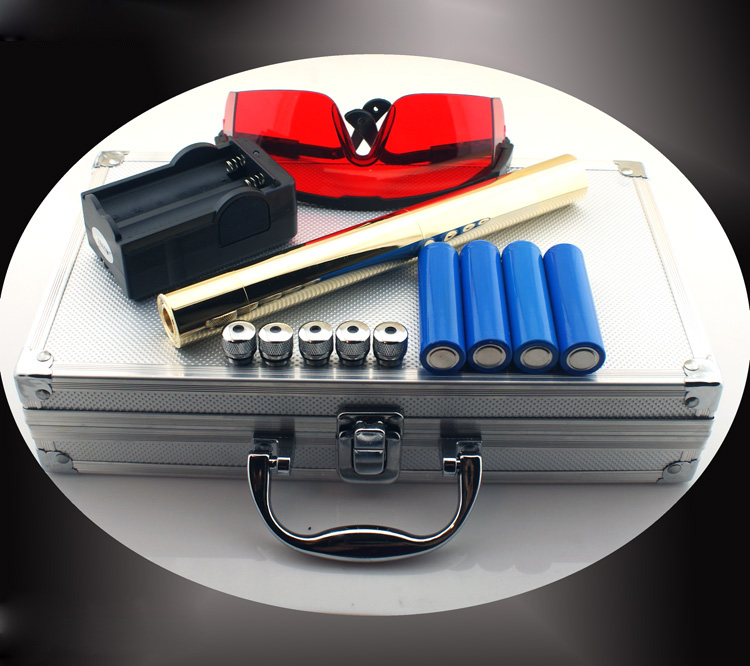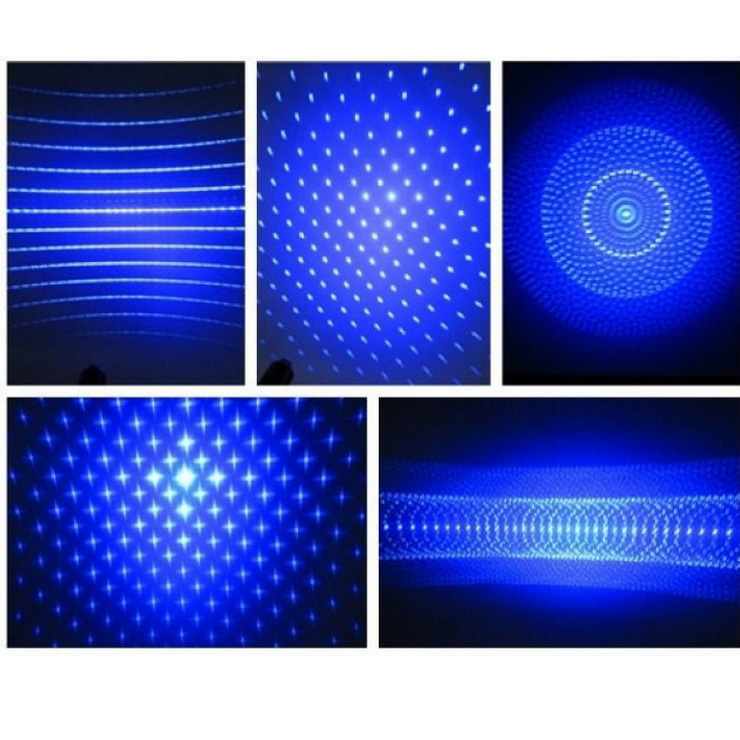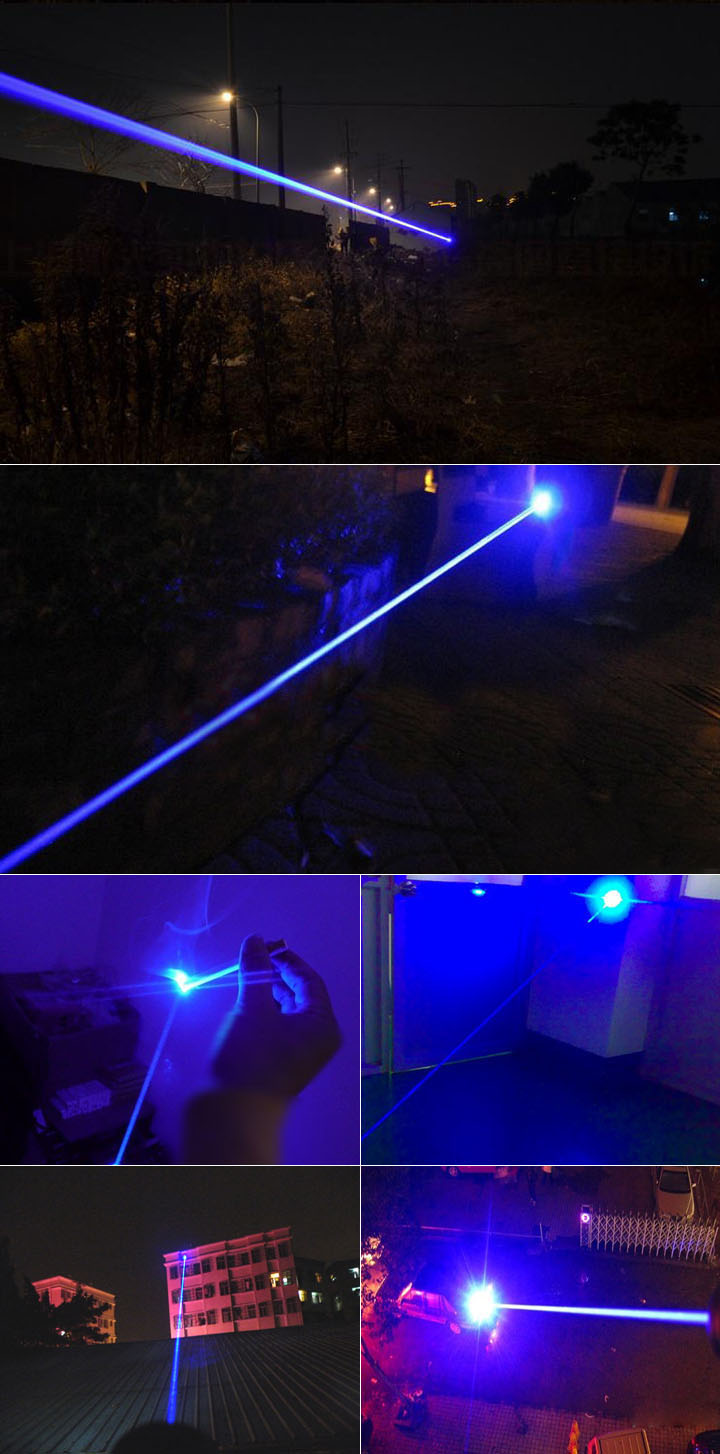 Friendly reminder:
1.The laser is high power .So it runs out of battery quickly.And please don't keep the laser on continuously for more than 2 minutes or it will get burnt from inside easily.
2.Do NOT point laser at people. There is danger of physical harm if beam is shined into the eyes.
Children should only handle lasers under adult supervision.