Laser Accessories
Top Selling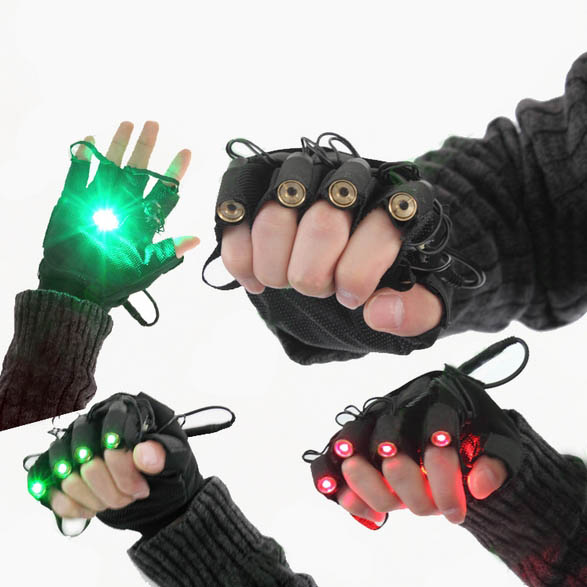 2
Green Laser Gloves Beam 4 fingers 532nm Stage DJ Laser Show Gloves Show Visible Beam
$249.99
$110.63
56%
Products New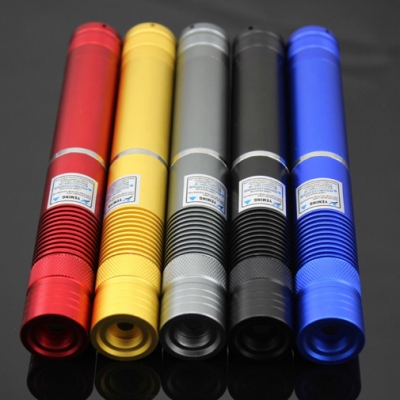 HTPOW Burning Blue Laser Pointer 100 ...
$471.99
$129.99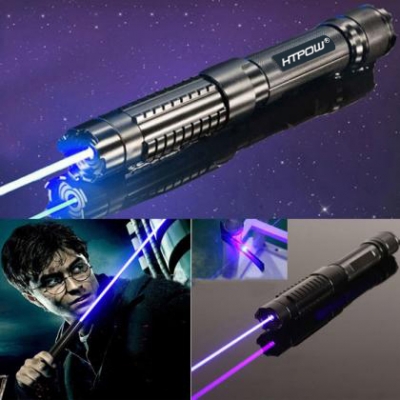 HTPOW High Power Laser Strong Powere ...
$699.99
$299.99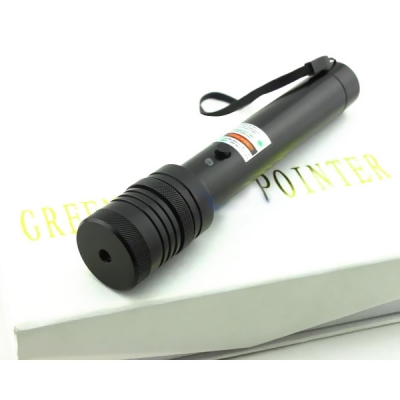 HTPOW 500mw 532nm Green Laser Pointe ...
$129.68
$110.99
Laser Accessories
Improve your laser experience with accessories for your HTPOW Laser Pen . Laser Accessories are designed to enhance the versatility or functionality of a wide assortment of laser components. Laser Accessories are available in a wide range of options useful in increasing the performance of lasers( such as green, blue, red laser pointer ).Laser Accessories include a broad range of laser system components such as laser diode drivers, beam steering assemblies, or temperature controllers that provide a greater level of capability to laser systems.
Get accessories of laser gloves , laser pointers, laser engraver , laser module, battery, laser goggles, laser sight at HTPOW with a reasonable price!