Hot Tags:
303 laser astronomy laser pointer cat laser pointer keychain laser pointer
The concept of gatling lasers design is completely followed by the gatling gun so anyone could hold it like a true gatling master.This portable laser pointer is for people looking to reach the limits of portable laser technology since the most powerful gatling laser pointer own a power of 30000mW (30W).
(Structure of Gatling Lasers)
The gatling style laser pointer promises an unlimited duty cycle with two 16340 li-ion rechargeable batteries as power source. These gatling lasers can be accessed easily by pressing its tail switch. Its complex circuitry, high quality c-mount diode, and pristine craftsmanship and design including a handful of safety features make this one of the most popular laser in the market today.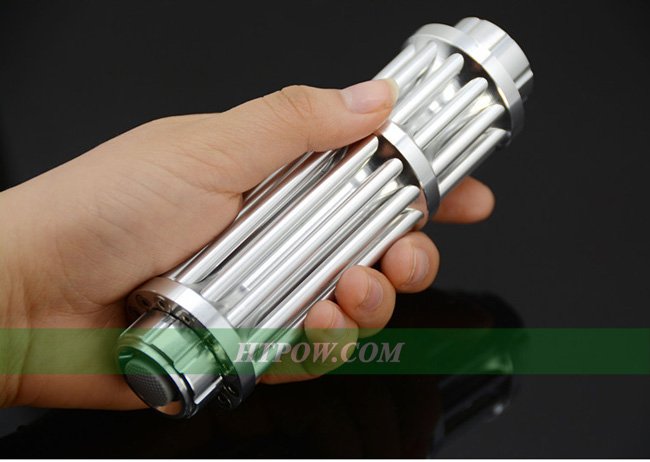 Here is the common specifications of gatling lasers
| | |
| --- | --- |
| Light Style | Beam Light |
| Power Supply | 2 x 16340 Rechargeable Batteries |
| Switch | Push Button Operating |
| Class | Class 4 |
| Operation Voltage | 3.7V |
| Body Material | Aerospace Aluminum |
| Product Weight | 146g |
| Operating Temperature  | -10 ~ +40 ℃ (14-104℉) |
| Storage Temperature  | -10 ~ +45 ℃ (14-113℉) |
| Body Color | Silver |
| Warranty Time | 12 Months |
HTPOW provides gatling lasers with different of beam colors ( green,red,blue,violet) as follow: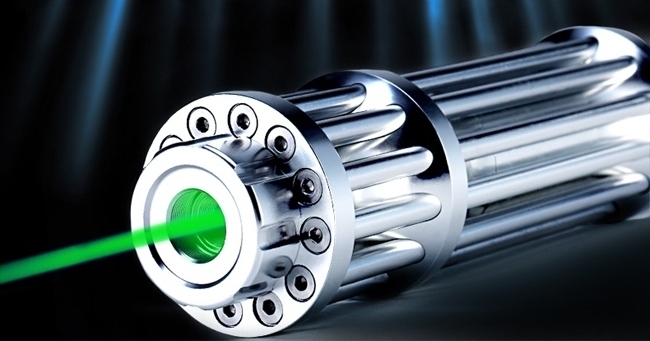 ( 6000mw laser pointer , 8000mw laser pointer and 10000mw)
(5000mw , 10000mw , 30000mw)
It can also be transformed in to a laser sword with different of beam colors: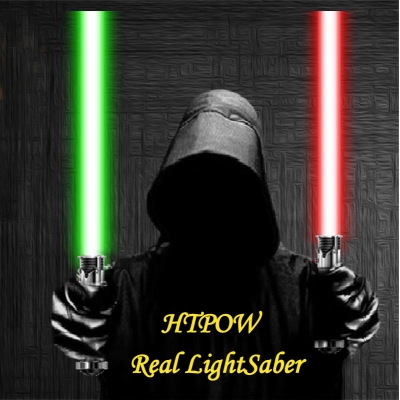 You wanna a starry laser pointer?Here it is: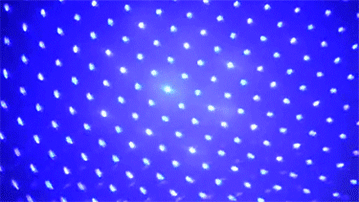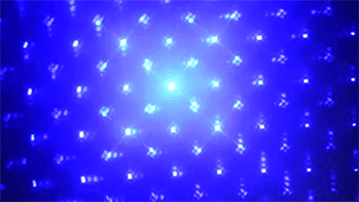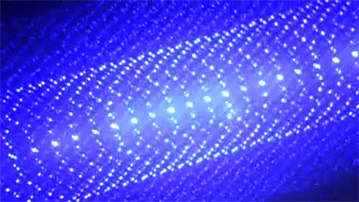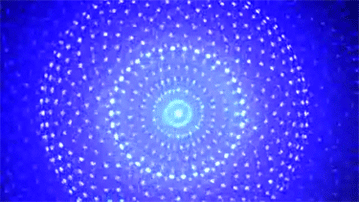 Get more informations about gatling laser pointers,come here: https://www.htpow.com/gatling-lasers-c-66_87.htmlThe continuous lighting time of green laser pointers will vary depending on output power. Portable green laser can be lighted within 10 seconds under formal working temperature of (25 °). If operating time is extended, the output power might be increased in attenuation, until not bright. Long operation time can destroy laser diode and crystal, or even burn out laser diode.