Laser by Color
Top Selling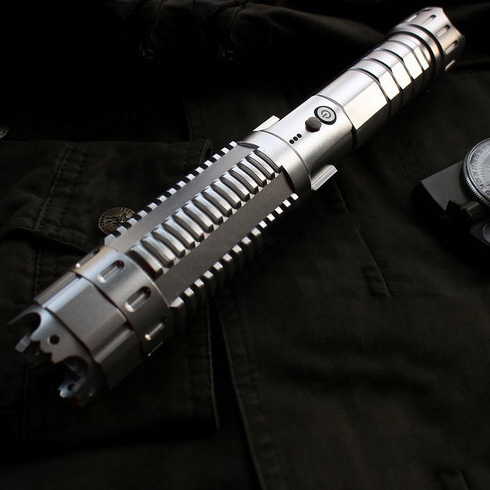 3
Military Professional 30W Blue Ultra power Laser pointer Class IV Attack Laser
$1,569.96
$869.96
45%
Products New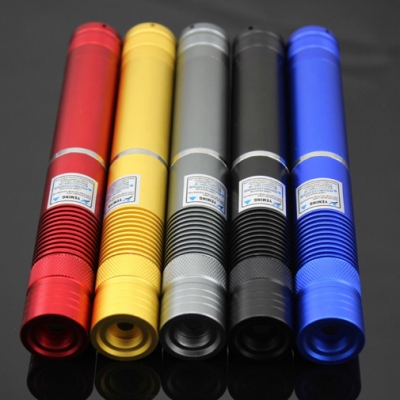 HTPOW Burning Blue Laser Pointer 100 ...
$471.99
$129.99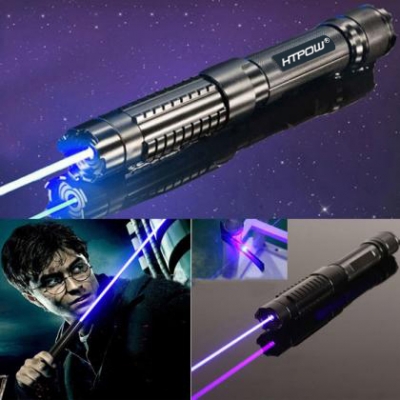 HTPOW High Power Laser Strong Powere ...
$699.99
$299.99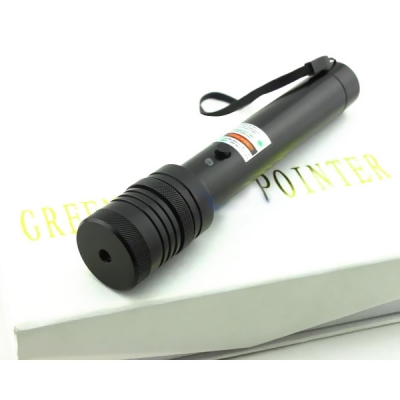 HTPOW 500mw 532nm Green Laser Pointe ...
$129.68
$110.99
Shopping Guide
Laser by Color
Order cheap laser pointer on our website. All our High Power Blue Laser Pointer have been tested and validated to ensure its proper functioning .We offers a selection of cheap laser pointers( Blue, Red, Violet, Yellow, Green Laser Pointer ), with the guarantee of a great brand. We list the highest lasers grams below. All our laser pointers are guaranteed New & 1 year. If you find the defective Laser pointers , you can return it costs to go and return at our expense! We exchange or repair your product or refund you in vouchers within a short time. You do not have to undergo a long immobilization of your laser pointer.
Related products: 3000mw Laser Pointer Green,Waterproof laser pointer Green ,50mw Laser Pointer Green,Laser Pointer Green 100mw,Green Laser Pointer 500mw, Burning laser pointer