Laser by Application
Top Selling
Products New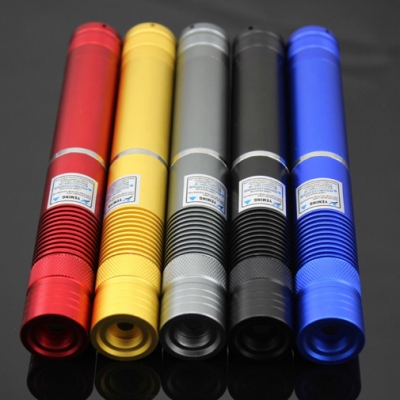 HTPOW Burning Blue Laser Pointer 100 ...
$471.99
$129.99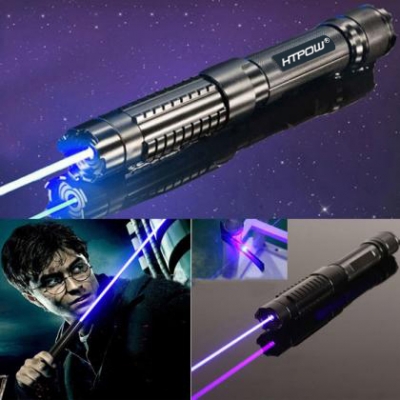 HTPOW High Power Laser Strong Powere ...
$699.99
$299.99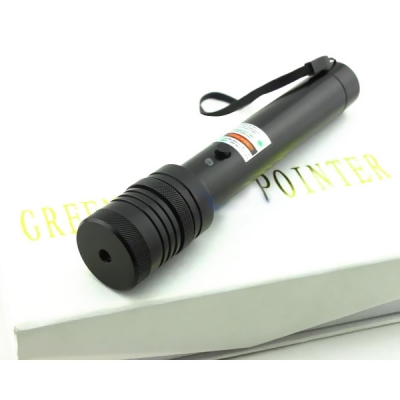 HTPOW 500mw 532nm Green Laser Pointe ...
$129.68
$110.99
Laser by Application
The htpow laser pointers are typically used for presentation in education, lectures, astronomy, museums, gallery guides, building and mining field, business and conference etc. Some Powerful Laser Pointer can even be used for self-defense. You can get all kinds of laser pen at HTPOW.com and we will offer you the best after-sale service here!
Hot sale: Green Laser Pointer , Laser Engraver , Laser Sight , 100mw laser pointer, 200mw laser pointer, 300mw laser pointer, burning laser pointer, laser sight