Top Selling

3
High Tech Laser Pointer 30000mw Strongest Handheld Blue Laser Flashlight Sale Online
$399.99
$259.99
35%
Products New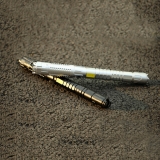 HTPOW No.1 High Power Laser Pointer ...
$1,596.42
$753.74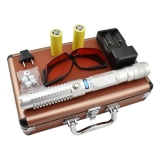 HTPOW World's Strongest 30000mW 532n ...
$1,348.16
$846.18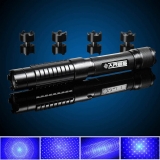 HTPOW 10000mW 445nm Blue Burning Las ...
$271.99
$153.49
Get High Quality and FDA Approved Safe Laser Pointer at HTPOW
All of htpow laser pointers are FDA approved safe laser pointers. Quantities of lasers are available here: green laser, red laser, blue laser, yellow laser, purple laser. If you wanna a burning laser pointer for outdoor adventure, just choose a class 3B or class IV laser, such lasers are powerful enough to burn and you can also use it as a astronomy laser. The professional safe laser goggles are included to protect your eyes, it's more safe for you to own a Htpow high power laser than any other lasers from laser market. FDA laser pointers will give you not only safety but also professional service.
Here are part of safe laser pointers.
Popular Tags
Stargazing Laser Pointer , Where to Buy Laser pointers